Uplifting Distributed AI Infrastructure with Responsibilities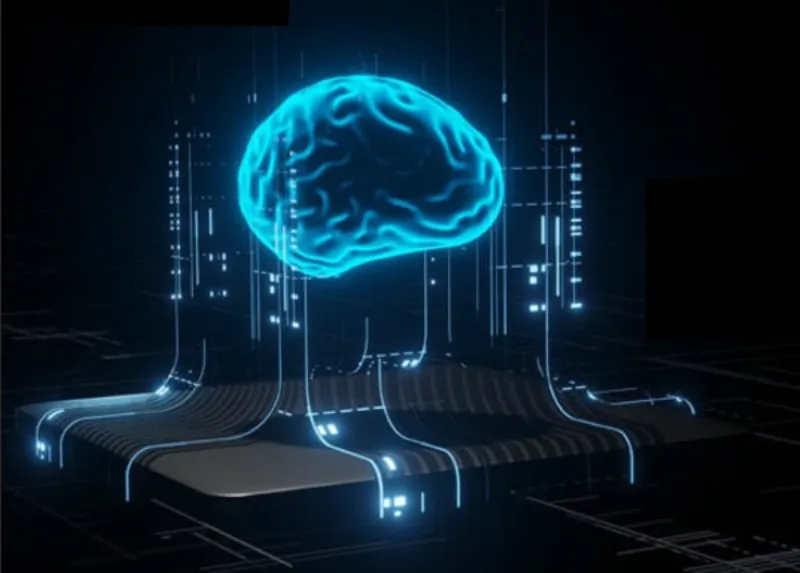 The emergence of distributed AI infrastructure is revolutionizing the way mundane tasks are being allocated and processed. This new approach enables edge devices, such as industrial endpoints and local 5G base stations, to take on more responsibility when it comes to data collating and basic processing. Carrying the weight in this distributed AI infrastructure has been made possible with advances in technology, allowing for these smaller devices to have moderate memory and computing power capabilities.
This type of deployment allows for a much faster response time when dealing with data-driven tasks, as well as improved scalability due to its decentralized nature. The ability of these edge devices to process information locally also means that there is less strain on centralized systems since they no longer need to be responsible for all aspects of processing large datasets or running complex algorithms; instead, they can now focus their resources toward other areas where more advanced computing capabilities are required.
Distributed AI infrastructures offer many advantages over traditional approaches by providing greater flexibility while still maintaining high levels of performance across multiple locations simultaneously—allowing businesses to access previously unattainable opportunities through increased agility and efficiency gains from reduced latency times associated with cloud-based solutions alone. By leveraging the power of small but powerful edge devices like industrial endpoints or local 5G base stations, organizations can now benefit from an enhanced user experience while reducing costs associated with deploying larger systems that require higher maintenance overhead costs.
Read more at EE Times Asia