Starlink Launches Testing of Satellite-to-Cellular Service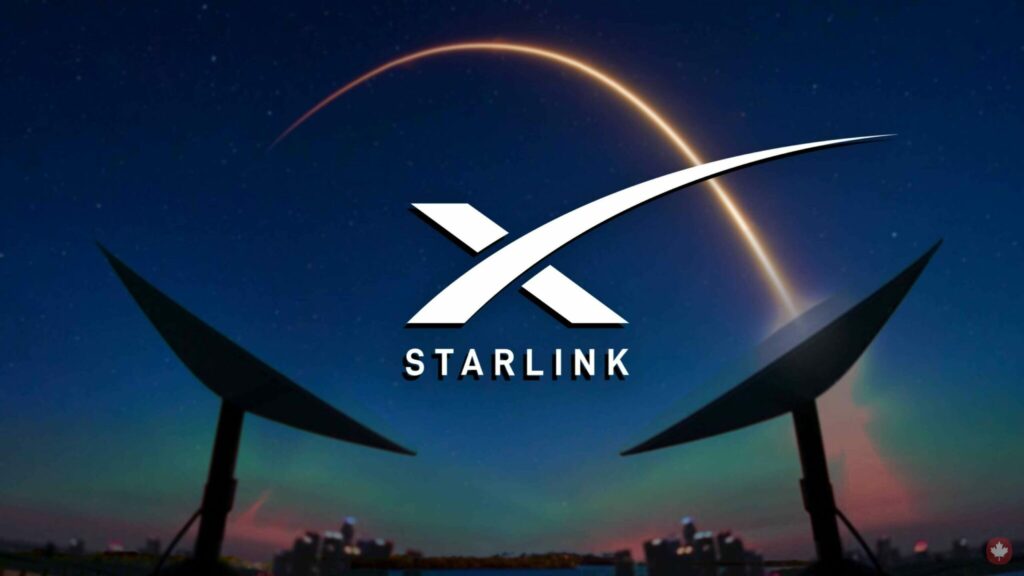 Elon Musk's Starlink is set to begin testing its satellite-to-cellular service this year. The company has been working on the project for some time, and they are now ready to start testing it out. This technology will allow customers to access cellular services through satellites instead of traditional towers or cables.
The advantages of this new system are numerous, including improved coverage in remote areas where cell phone signals may not reach as well as increased speed and reliability compared with traditional networks. Additionally, the cost savings associated with using a satellite network could be significant for both consumers and businesses alike.
Starlink's upcoming tests will help determine if their technology can meet customer expectations in terms of quality and performance before officially launching the service later down the line. If successful, Starlink could revolutionize how people connect with each other around the world by providing reliable internet access regardless of location or infrastructure availability issues that currently exist today.
Read more at MobileSyrup