Unveiling the Unthinkable: Professor's Groundbreaking Creation – A Real-Life 'Freeze Ray'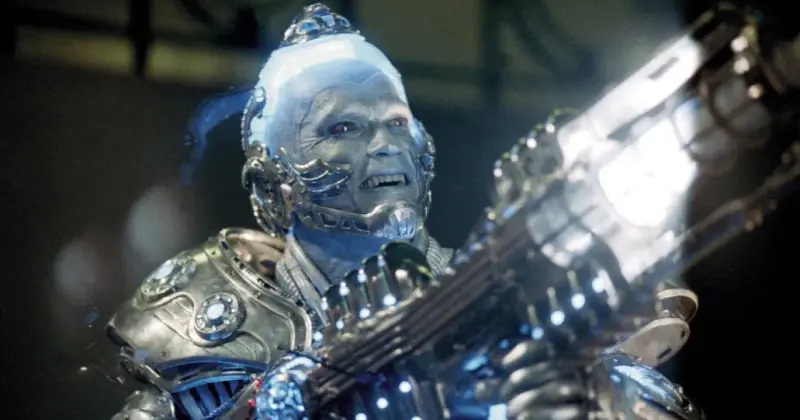 In a groundbreaking development that seems straight out of a science fiction movie, a professor at the University of Virginia has announced the invention of a real-life "freeze ray" device. Inspired by the iconic character Mr. Freeze, the device has the potential to revolutionize various fields, from medicine to transportation. This remarkable achievement has captured the attention of scientists and the public alike, sparking excitement and curiosity about the possibilities it may hold.
The concept of a "freeze ray" has long fascinated both researchers and enthusiasts, but until now, it has remained in the realm of fantasy. Driven by his passion for innovative technology and inspired by the fictional character, the professor has successfully brought this concept to life. Although specific details about the device are yet to be disclosed, the potential applications are immense.
Imagine a world where surgeries can be performed without the need for traditional anesthesia, where food can be preserved without the use of harmful chemicals, or where transportation can be revolutionized by freezing objects to reduce friction. The possibilities seem endless and truly exciting. While it is still early days for this invention, the potential impact it could have on various industries is undeniable.
As with any groundbreaking invention, further research and testing will be required to fully understand the capabilities and limitations of this "freeze ray" device. However, the fact that it has been successfully created is a testament to the ingenuity and creativity of scientists pushing the boundaries of what is possible. This invention may pave the way for a new era of technological advancements that were once confined to the realm of fiction, bringing us one step closer to a future that was only dreamt of before.
Read more at Futurism