Is the Venture Capital World on the Verge of a Generative AI Explosion?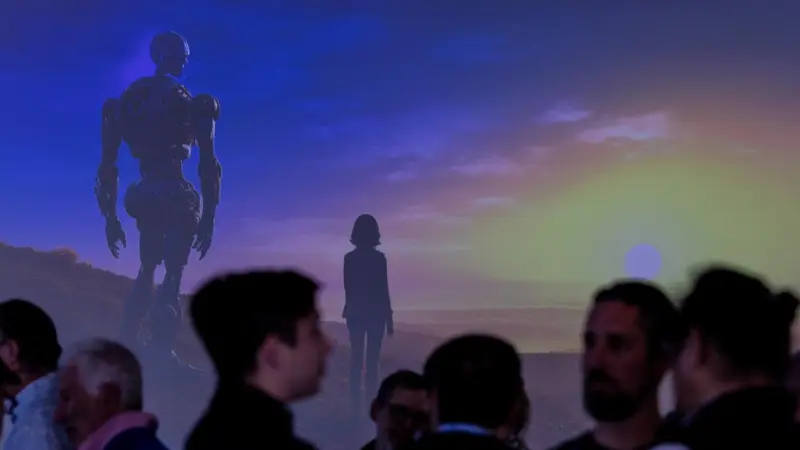 In recent times, the emergence of ChatGPT has sparked a significant interest among venture capitalists in the field of Generative AI startups. This technology, developed by OpenAI, has showcased the potential for AI systems to generate human-like text, leading to a surge in funding for startups in this space. However, experts warn that caution is necessary as the hype surrounding Generative AI may be creating a potential bubble.
The interest from venture capitalists in Generative AI startups is understandable, given the wide range of applications this technology can have. From content creation and storytelling to customer service and virtual assistants, the possibilities seem endless. The success of companies like OpenAI and their flagship product, ChatGPT, has undoubtedly fueled this enthusiasm.
Nevertheless, there are concerns that this surge in funding may be leading to an overheated market. As with any emerging technology, the initial excitement can often overshadow the practical limitations and ethical implications. Generative AI systems, although impressive in their ability to generate coherent text, still struggle with issues such as bias, misinformation, and lack of control. These challenges need to be addressed before widespread adoption can occur.
While the interest from venture capitalists in Generative AI startups is a testament to the potential of this technology, it is important to approach this space with caution. The hype surrounding ChatGPT and similar advancements should not blind us to the challenges that still exist. As the industry continues to evolve, it will be crucial for investors, entrepreneurs, and researchers to work together in order to ensure responsible and ethical development of Generative AI systems.
Read more at The Hindu