Unveiling the Future: Insider Reveals Exciting Upgrades in Google Pixel Watch 2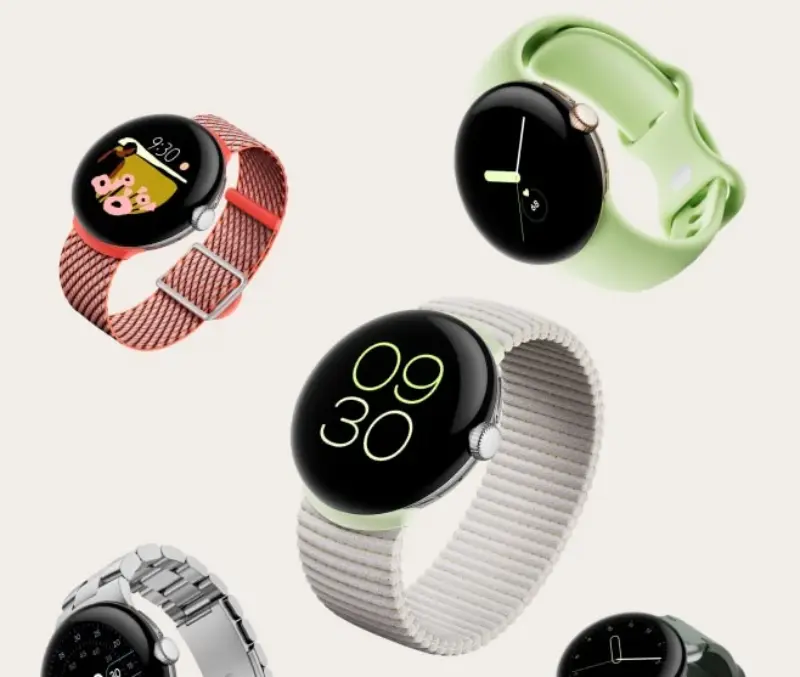 In exciting news for tech enthusiasts, Kamila Wojciechowska, a renowned leaker, has recently divulged intriguing details about the highly anticipated Google Pixel Watch 2. This second-generation smartwatch from Google is set to launch alongside the Pixel 8 series later this year, promising significant improvements over its predecessor.
One of the key areas of focus for the Pixel Watch 2 is addressing the limitations of its battery life and performance. Wojciechowska's revelations suggest that Google has taken significant steps to enhance these aspects, ensuring a more seamless user experience. With longer battery life, users can expect their Pixel Watch 2 to last longer between charges, eliminating the inconvenience of frequent recharging.
Additionally, performance improvements are expected to elevate the Pixel Watch 2's capabilities to new heights. The previous iteration of the smartwatch faced criticism for occasional lag and sluggishness. However, with the Pixel Watch 2, Google seems determined to rectify these issues and offer users a smoother and more responsive experience.
As we eagerly await the official release of the Pixel Watch 2, it's clear that Google has taken user feedback to heart and is dedicated to delivering a superior smartwatch. With improvements in battery life and performance, this next-generation device has the potential to revolutionize the wearable tech market. Tech enthusiasts and fans of Google products alike can look forward to an exciting autumn, as the Pixel Watch 2 is expected to make its debut alongside the highly anticipated Pixel 8 series.
Read more at Notebookcheck