Unveiling the Enigma: Will AI Unleash an Economic Utopia or Dystopia? Insights from History Hold the Key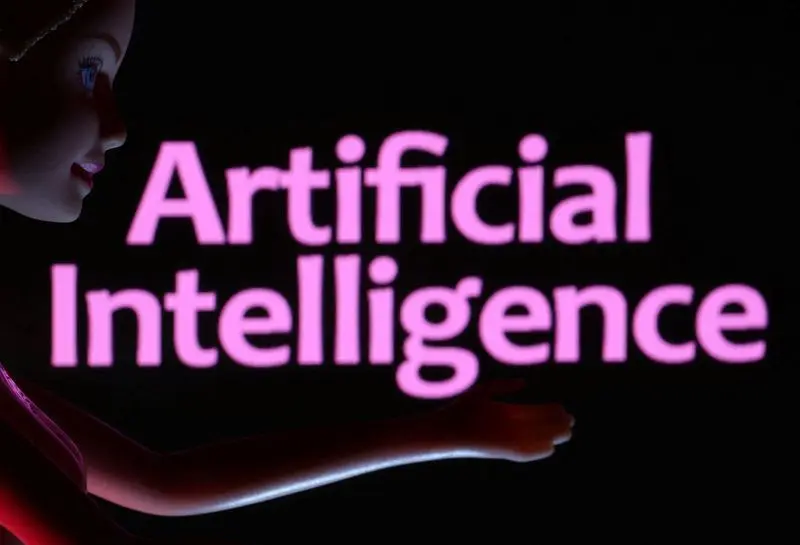 In the ongoing debate surrounding the impact of artificial intelligence (AI) on our economy, history provides us with valuable insights. As we ponder whether AI will be an economic blessing or curse, we can reflect on the lessons learned from medieval Europe. Reuters reports that despite the technological advancements in agriculture, which should have improved the lives of peasants, their rulers diverted the newfound wealth towards building cathedrals instead. This historical example raises important questions about the potential distribution of wealth in an AI-driven economy.
One of the key concerns regarding AI's economic impact is the potential for wealth inequality. If history is any indication, the benefits of AI may not automatically trickle down to the broader population. Instead, there is a risk that the fruits of AI advancements will be concentrated in the hands of a select few, exacerbating existing inequalities. Just as medieval rulers hoarded the wealth generated by improved agricultural techniques, today's power players could use AI to further consolidate their economic dominance.
However, it is crucial to note that history does not have to repeat itself. We have the opportunity to shape the future of AI in a way that benefits society as a whole. By implementing policies and regulations that ensure equitable distribution of wealth, we can avoid the pitfalls of the past. Governments, businesses, and individuals must collaborate to create a framework that maximizes the positive impact of AI on our economy while minimizing the potential negative consequences.
As we navigate the advent of AI, it is essential to learn from history and proactively address the challenges it presents. By acknowledging the potential for wealth concentration and taking steps to mitigate it, we can strive for an AI-driven economy that benefits everyone. The path ahead may be uncertain, but with careful consideration and deliberate action, we can ensure that AI becomes an economic blessing rather than a curse.
Read more at The Star