Unveiling the Dark Side of the AI Revolution: Exposing the Overseas Workforce Trapped in 'Digital Sweatshops'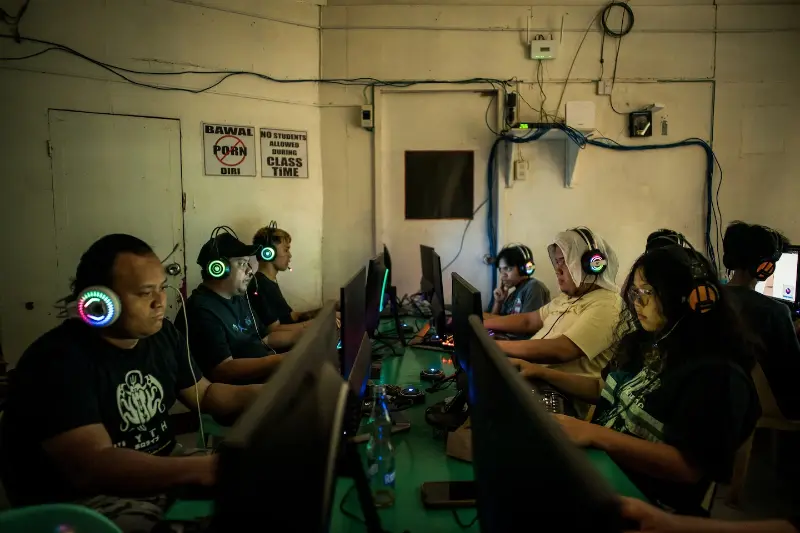 The rapid advancement of artificial intelligence (AI) has been a game-changer in various industries, with companies like San Francisco-based start-up Scale AI leading the charge. However, a recent exposé has shed light on the dark side of this AI boom: an army of overseas workers in what can only be described as "digital sweatshops." Thousands of workers in the Philippines toil away for Scale AI, but sadly, many of them do not receive their rightful compensation.
These workers play a crucial role in training AI algorithms by labeling and categorizing vast amounts of data. Their work is essential for improving the accuracy and performance of AI systems. However, it is deeply troubling to learn that some of these individuals are not being paid for their efforts. The revelation raises serious ethical concerns about the treatment of these workers and the responsibility of companies like Scale AI to ensure fair and just labor practices.
This issue highlights the need for greater oversight and regulation in the AI industry. While the benefits of AI are undeniable, it is crucial that the human workforce behind its development is treated with respect and fairness. Companies must be held accountable for their treatment of workers, regardless of their geographical location. As the AI industry continues to grow and evolve, it is incumbent upon society to ensure that progress does not come at the expense of human rights.
The story of overseas workers in "digital sweatshops" paints a disturbing picture behind the AI boom. The exploitation of these workers raises important questions about the ethical implications of AI development and the responsibility of companies to protect and value their workforce. As we continue to embrace the potential of AI, it is imperative that we prioritize the well-being and rights of those who contribute to its advancement.