Unveiling the Visionaries: John Sanei and the Art of Navigating Tomorrow – The European Business Review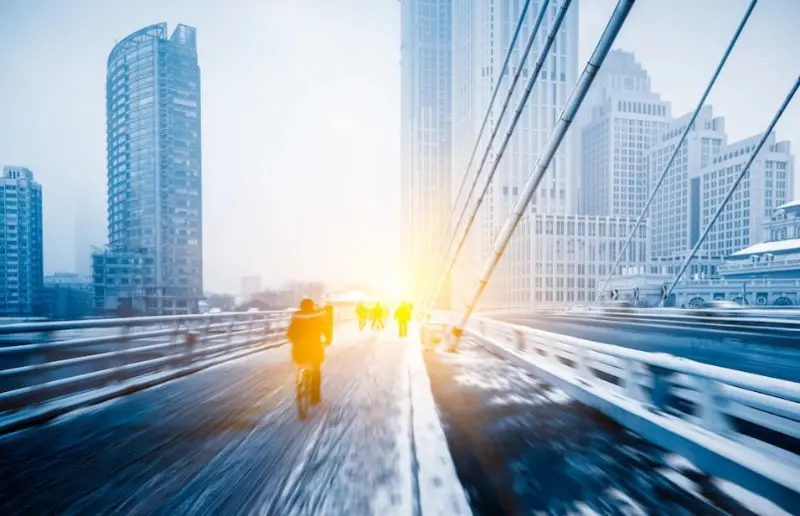 In the ever-changing landscape of today's world, it is crucial to have individuals who can help us navigate the uncertain future. Enter the futurists – experts who specialize in understanding and predicting the trends and developments that shape our society. One such prominent futurist is John Sanei, a renowned keynote speaker, who has made it his mission to guide us through uncharted territories.
As a futurist, John Sanei possesses a unique set of skills and knowledge that allows him to analyze current trends and extrapolate them into the future. By studying patterns and disruptions, Sanei helps individuals and organizations anticipate the challenges and opportunities that lie ahead. His insights enable us to make informed decisions and adapt to the rapidly evolving world.
Sanei's journey as a futurist is a testament to the importance of embracing change and pushing the boundaries of our thinking. He challenges conventional wisdom, encouraging us to question the status quo and explore new possibilities. Through his engaging keynote speeches, Sanei inspires audiences to embrace a mindset of continuous learning and adaptability, empowering them to thrive in an uncertain future.
In a world where the only constant is change, futurists like John Sanei play a crucial role in helping us navigate the unknown. By providing us with insights into emerging trends and disruptions, they equip us with the tools to adapt and succeed in an ever-evolving landscape. Sanei's journey as a futurist serves as a reminder of the importance of embracing change and continuously seeking new knowledge. As we face an uncertain future, his guidance and expertise are invaluable in shaping our path forward.