Unveiling Dolly 2.0: Databricks Revolutionizes Open-Source LLMs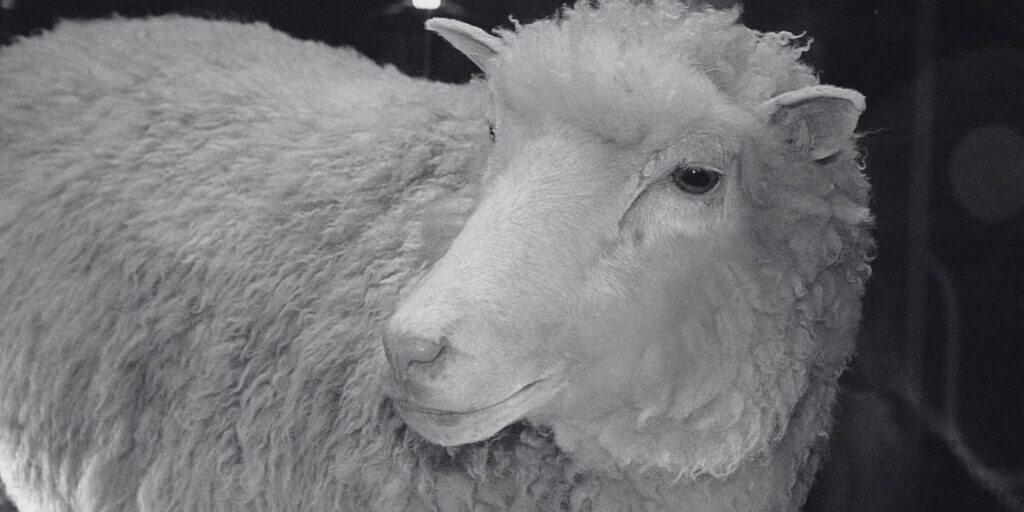 Databricks, the leading provider of open-source large language models (LLMs), has recently unveiled Dolly 2.0, a revolutionary game-changer in the LLM industry. This is an upgrade to their previous model, which had been trained on ChatGPT output and was operating in a legal grey area.
Dolly 2.0 uses advanced machine learning algorithms to enable natural language processing with human interactivity that rivals that of ChatGPT's output without any legal issues or concerns about data privacy and security risks associated with using such technology. It also offers users more flexibility when it comes to customizing their own LLM configurations for specific tasks or projects they may be working on, allowing them to tailor the system according to their needs and preferences while still maintaining high levels of accuracy and performance quality.
The new release from Databricks is expected to revolutionize how companies use large language models for various applications, including chatbots, customer service automation systems, automated text summarization tools as well as other AI-driven solutions where understanding natural languages plays an important role in providing better user experiences at scale across multiple channels simultaneously. With its improved capabilities compared with its predecessor version released just two weeks ago, this could potentially be one of the most significant advancements made by Databricks yet!
Read more at Analytics India Magazine