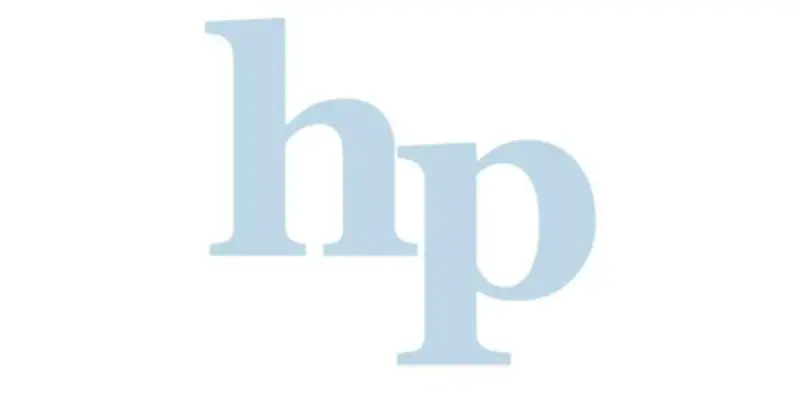 In a shocking and tragic incident that has sent shockwaves through the nation, a white man has been accused of fatally shooting three Black people at a store in Florida. The incident is being investigated as a hate crime, highlighting the deep-rooted racial tensions that continue to plague our society. The shooting serves as a stark reminder that hate and prejudice still exist, and that we have a long way to go in achieving true equality and justice for all.
This horrifying act of violence has once again exposed the urgent need for meaningful conversations and actions to address the deep-seated racism that persists in our society. It is a sobering reminder that despite advancements in civil rights and social justice movements, there are individuals who harbor hatred and bigotry within them. Such acts of violence not only claim innocent lives but also perpetuate fear and division in our communities.
As we grapple with the implications of this hate crime, it is crucial that we come together as a society to condemn racism in all its forms. It is not enough to simply denounce these acts; we must actively work towards dismantling the systems that perpetuate discrimination and inequality. This incident should serve as a catalyst for meaningful change, prompting us to engage in difficult conversations and address the underlying issues that allow hate to fester.
The shooting at a Florida store that claimed the lives of three Black individuals serves as a stark reminder of the work that still needs to be done to eradicate racism from our society. It is a painful reminder that hate crimes continue to be a reality, highlighting the urgent need for collective action to address the root causes of such violence. Only through open dialogue, education, and a commitment to equality can we hope to build a future where all individuals are treated with dignity and respect, regardless of their race or ethnicity.