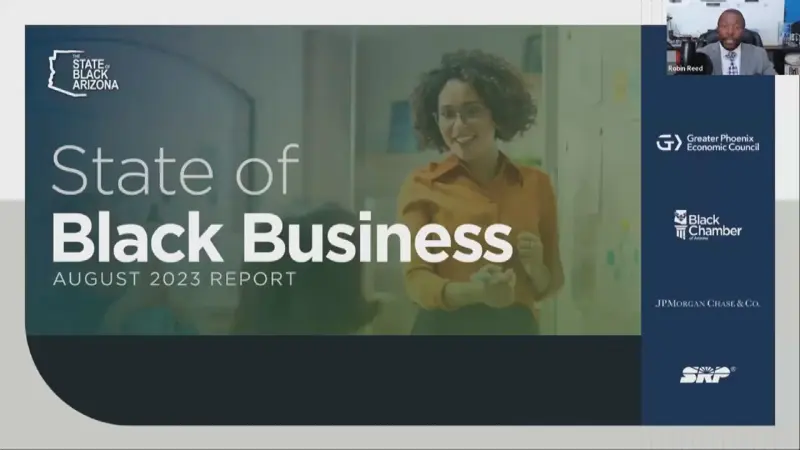 The 2023 State of Black Business report has shed light on a concerning issue: while more Black women are starting businesses than ever before, a lack of capital is posing significant challenges. According to the report, a mere 3% of companies owned by Black women manage to survive beyond the five-year mark. This statistic is alarming and demands attention from policymakers, investors, and society as a whole.
One of the primary reasons for this disparity is the difficulty Black women face in accessing capital. Traditional funding sources such as venture capital firms and banks have historically been less inclined to invest in businesses owned by women, particularly women of color. This lack of financial support hampers the growth and sustainability of Black women-owned businesses, making it difficult for them to compete in the market.
To address this issue, it is imperative for financial institutions and investors to recognize the potential and value of Black women-owned businesses. Providing more accessible capital and tailored financial support programs can empower these entrepreneurs to thrive, leading to increased job creation and economic growth. Additionally, mentorship programs and networking opportunities that connect Black women entrepreneurs with successful business leaders can foster an environment of support and guidance.
While it is encouraging to see more Black women venturing into entrepreneurship, the lack of capital remains a significant obstacle to their success. By addressing this issue head-on through increased funding opportunities and support programs, we can create a more inclusive and equitable business landscape that allows Black women-owned businesses to thrive and contribute to the economy. It is high time we recognize the immense potential and talent of Black women entrepreneurs and provide them with the resources they need to succeed.