Unmasking Munster's Bold Prediction: Will Apple's 'Wonderlust' Event Disappoint?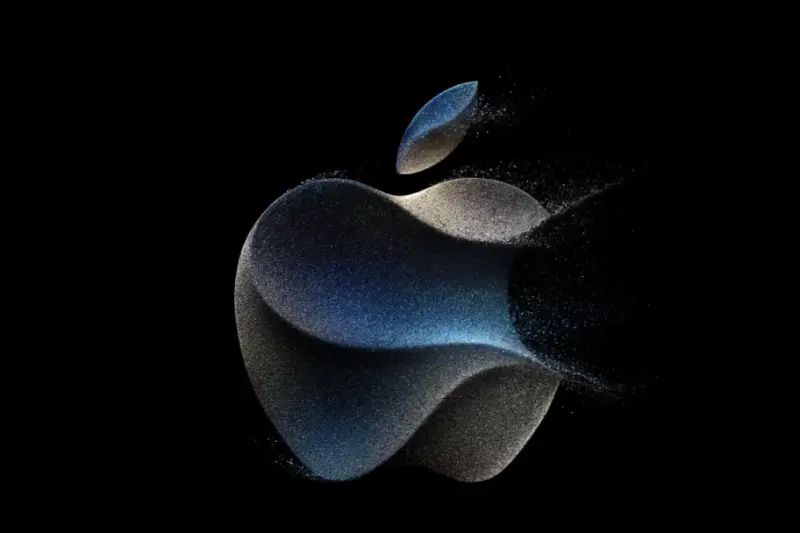 In a recent report, renowned analyst Gene Munster has expressed skepticism about Apple's upcoming "Wonderlust" event, suggesting that it may not live up to the high expectations set by previous Apple product launches. Munster, known for his insightful analysis of the tech industry, believes that while the new iPhone will indeed come with some notable upgrades, these may not be significant enough to entice current iPhone users to upgrade.
According to Munster, Apple's new iPhone will feature material upgrades that could potentially make it an attractive option for those using older iPhone models. However, he raises the question of whether these upgrades will be enough to drive a mass upgrade cycle among iPhone users. With the recent trend of consumers holding onto their smartphones for longer periods, Munster suggests that the new iPhone may not offer enough compelling reasons for users to make the switch.
Munster's analysis raises an important point about the challenges faced by Apple in maintaining its position as a leader in the smartphone market. In an industry where innovation is key, it becomes increasingly difficult to introduce groundbreaking features that will truly captivate consumers. While Apple has a strong track record of creating products that generate excitement and anticipation, Munster believes that the upcoming "Wonderlust" event may fall short of these expectations.
As Apple enthusiasts eagerly await the company's announcement, Munster's insights serve as a reminder that even the most successful companies face challenges in continuously delivering groundbreaking products. Only time will tell whether Apple's new iPhone will live up to the hype and entice users to upgrade, but Munster's analysis provides a valuable perspective on the potential limitations of this highly anticipated event.