Unveiling the Fashion Revolution: Hermès Shakes Up the Apple Watch Game by Ditching Leather Bands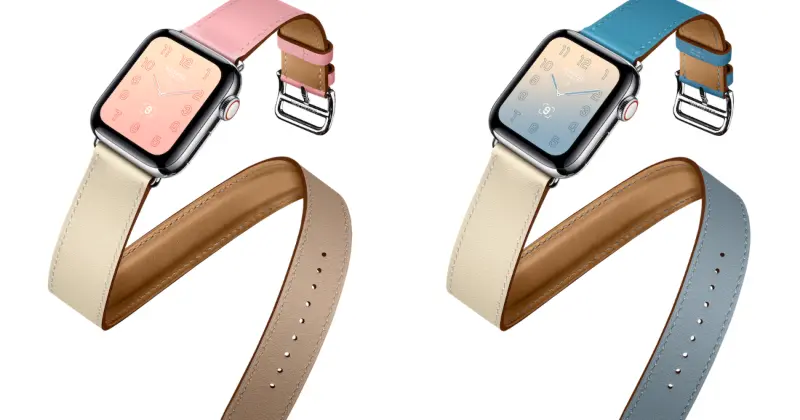 In a surprising move, luxury fashion brand Hermès has recently removed all leather Apple Watch bands from its website. This decision has left many wondering if it is an indication of Apple's plans to shift away from leather accessories for its devices. While Hermès has not provided an official statement regarding the removal, it has sparked speculation and discussion among tech enthusiasts and fashion aficionados alike.
The partnership between Apple and Hermès has been highly successful, with the luxury brand offering a range of stylish leather bands for the Apple Watch. These bands have become highly sought after by consumers who value both functionality and fashion. However, the sudden removal of these bands from Hermès' website raises questions about the future direction of Apple's accessory offerings.
Some experts believe that this move could be part of a larger trend towards more sustainable and eco-friendly materials in the tech industry. As consumers become more conscious of the environmental impact of their purchases, companies are under increasing pressure to adopt more sustainable practices. This could mean a shift towards alternative materials like synthetic leathers or recycled materials for Apple's future accessory lineup.
Only time will tell if this removal of leather bands from Hermès' website truly signifies a larger shift in Apple's accessory strategy. Regardless, it is clear that the tech giant and luxury fashion brand have made a significant impact on the wearable tech market, and their collaboration has revolutionized the way we think about combining technology and style. As consumers eagerly await further updates, it will be interesting to see what innovative materials and designs Apple will introduce in their future accessory offerings.