Unlocking the Mind's Potential: AI and MRI Combination for Audio Recognition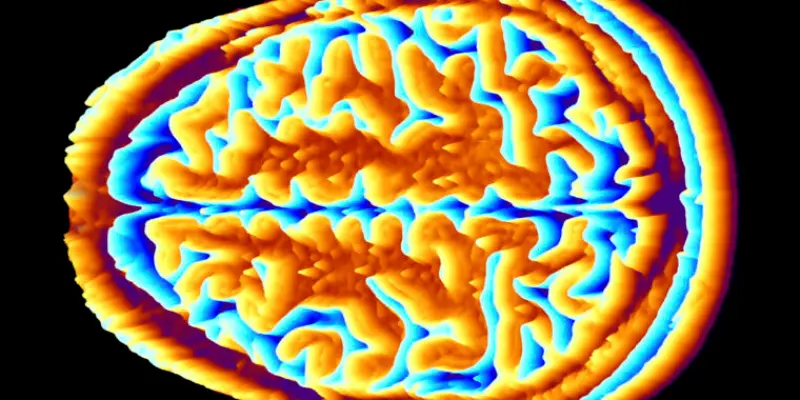 Advances in artificial intelligence (AI) and magnetic resonance imaging (MRI) have enabled scientists to develop a system that can recognize what the mind is hearing. This breakthrough technology has far-reaching implications for those with communication disorders, such as speech impairments or language barriers. In addition to recognizing sound, this AI plus MRI system can also reconstruct speech that a person imagines but does not speak aloud.
The potential applications of this technology are vast and varied; it could be used to help people who cannot communicate verbally due to physical disabilities or mental health issues, as well as those who struggle with foreign languages or accents. It may even be possible for AI plus MRI systems to detect subtle nuances in tone and inflection, which would enable them to accurately interpret someone's intended meaning without relying on words alone.
This new development opens up exciting possibilities for how we interact with one another both online and offline – from improved customer service experiences at stores through automated voice recognition software, all the way up into medical research fields where doctors use these technologies together in order better diagnose patients' conditions based on their vocalizations alone. The possibilities seem endless!
Read more at Ars Technica