Unlock Edge Computing with EPFL's Open Source Single-Core RISC-V Microcontroller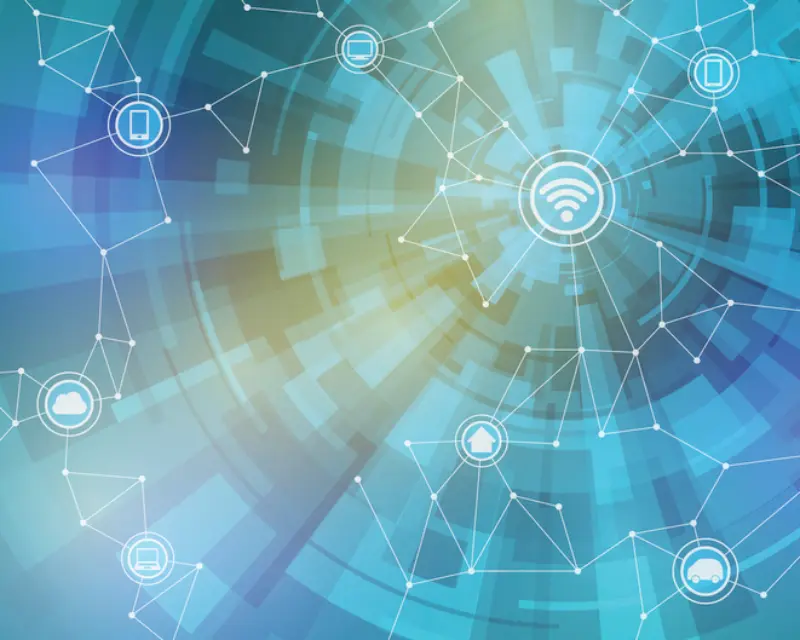 The Ecole Polytechnique Fédérale de Lausanne (EPFL) has recently published a technical paper titled "X-HEEP: An Open-Source, Configurable, and Extendible RISC-V Microcontroller". This new microcontroller is designed to enable edge computing applications with the use of a single-core RISC-V processor. The X-HEEP microcontroller provides an open-source platform for developers to create custom solutions that are tailored to their specific needs.
The X–HEEP design includes several features that make it suitable for edge computing applications, such as low power consumption, high performance, scalability, and configurability options. It also offers support for various memory types including SRAM, Flash Memory, and ROMs, which can be used in combination depending on the application requirements. Furthermore, its modular architecture allows users to extend the functionality of their system by adding additional peripherals or software components as needed without having to modify existing code or hardware designs significantly.
In addition, EPFL researchers have developed tools such as simulators and debuggers, which allow developers to test out different configurations before deploying them into production systems, thus reducing development time significantly while ensuring the robustness of the resulting solution at all times. These tools will help accelerate innovation in this field by enabling faster prototyping cycles while maintaining reliability standards throughout product lifecycles. As more companies move towards developing solutions based on edge computing technologies, the availability of reliable open-source platforms like X – HEEP will become increasingly important.
Read more at Semiconductor Engineering