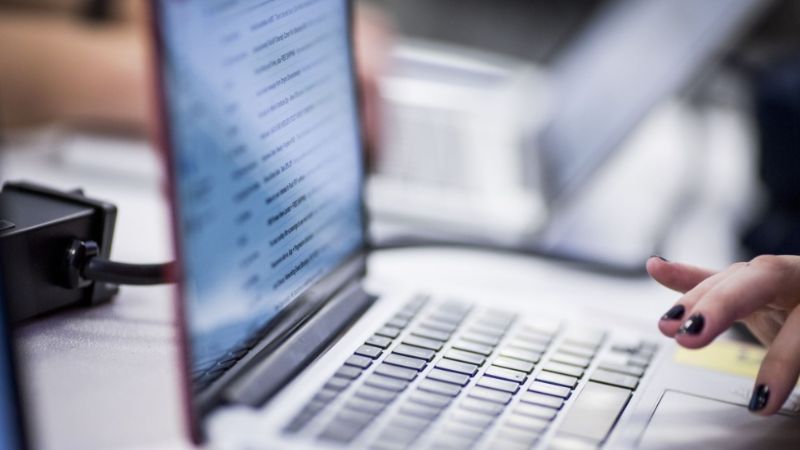 Uri Levine, co-founder of Waze and author of Fall in Love with the Problem, Not the Solution recently joined BNN Bloomberg's Amber Kanwar to discuss innovation and entrepreneurship. He believes that opportunities are always bigger than threats when it comes to disruptive technologies, such as ChatGPT. According to Levine, value creation is a result of changing behavior which can be difficult for some people but also offers great potential rewards.
Levine encourages entrepreneurs not to focus on solutions but rather fall in love with problems so they can find innovative ways around them. He believes this approach will help create new products or services that could potentially disrupt existing markets or even create entirely new ones. It may be too early to tell if ChatGPT will be successful however he feels confident that by understanding customer needs first, entrepreneurs have an advantage over those who don't consider this approach before launching their product or service.
In conclusion, Uri Levine emphasizes how important it is for entrepreneurs and innovators alike not only to recognize current market trends but also to understand customer needs before launching any product or service if they want success down the line. By doing so, there is a greater opportunity for disruption, which brings about more value creation than the threat ever could!
Read more at BNN