Unlock the Possibilities of 5G with the Upgraded Moto G Stylus (2023)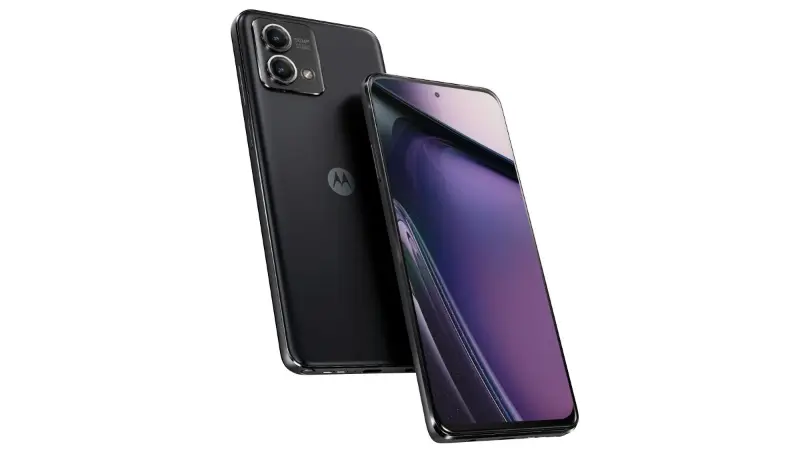 The new Moto G Stylus 5G (2023) is the latest version of Motorola's already great mid-range phone. This new model comes with a few upgrades that make it even better than its predecessor. The most notable upgrade is the addition of 5G connectivity, allowing users to take advantage of faster data speeds and improved network coverage.
Other improvements include an upgraded processor for enhanced performance, increased RAM for smoother multitasking, and a larger battery capacity for longer usage times between charges. Additionally, this device features an improved stylus that offers more precision when writing or drawing on the display screen as well as additional storage space to store your photos and videos in one convenient place.
With all these upgrades combined into one device, you can be sure you're getting top value from your purchase without breaking the bank!
Read more at Android Central