GIGABYTE's Superchips Power AI Servers to Redefine Computing at COMPUTEX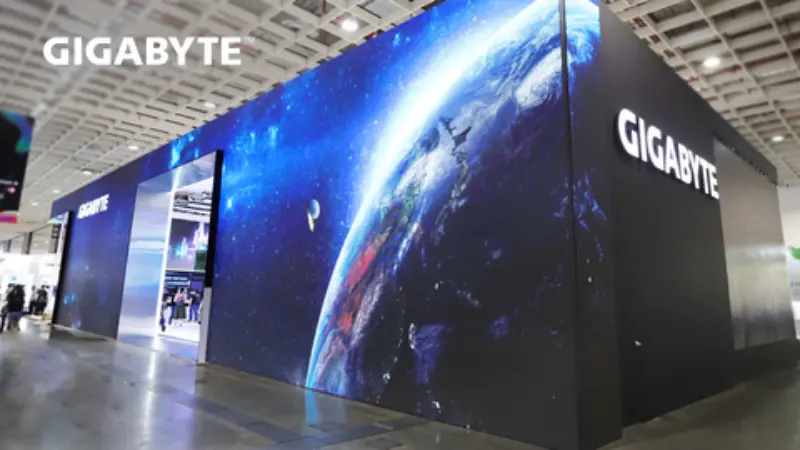 GIGABYTE is proud to announce its presence at COMPUTEX 2023, with a focus on the "Future of Computing". At this event, GIGABYTE will be exhibiting over 110 cutting-edge products and solutions that are redefining computing for the future.
The highlight of GIGABYTE's showcase is their AI servers featuring Superchips. These powerful servers are designed to provide users with an efficient platform for running complex tasks such as deep learning and machine learning applications. The combination of these advanced technologies allows businesses to take advantage of increased speed and accuracy when processing large amounts of data in real-time.
In addition, GIGABYTE has also showcased other innovative products, such as its green energy solutions which help reduce energy consumption while still providing high-performance computing power. This demonstrates how sustainability can be achieved without sacrificing performance or efficiency.
Overall, GIGABYTE's presence at COMPUTEX 2023 highlights the importance they place on creating innovative technologies that not only drive industry transformation but also promote environmental responsibility through sustainable practices – all while keeping up with emerging trends in AI technology.
Read more at Yahoo Finance