Unlock the Future of Secure Computing with Edge Technology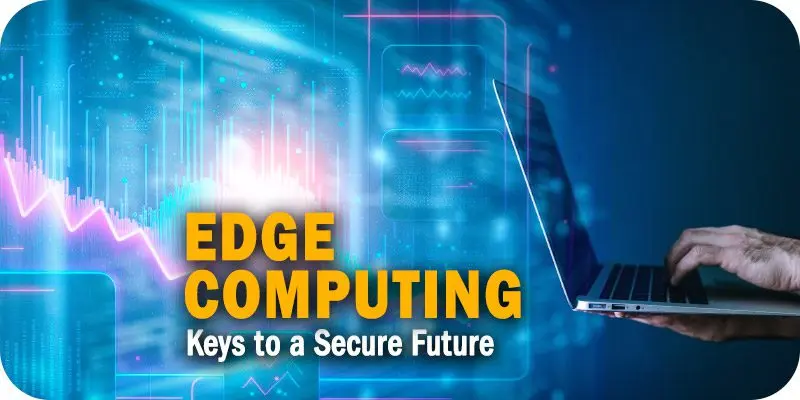 Edge computing is becoming increasingly popular as businesses look to reduce latency, increase security and optimize performance. As enterprises shift to edge computing, there are three keys they should follow to ensure a secure future.
The first key is understanding the risks associated with edge computing. Enterprises must be aware of potential threats, such as data breaches or malicious actors that can disrupt operations at the edge of their network. They should also consider how best to protect their systems from these threats through measures such as encryption and authentication protocols.
The second key is ensuring robust connectivity between all components of an enterprise's system so that data can flow securely between them without interruption or delay. This includes having reliable internet connections for each component and making sure those connections are secured against any potential attack vectors from outside sources, including hackers or malware attacks on vulnerable devices connected at the edge of your network infrastructure.
Finally, it's important for enterprises shifting towards an edge-centric approach to develop comprehensive policies related to security protocols and procedures across all levels within their organization – including staff training on cyber hygiene practices like password protection – so everyone understands how best to keep sensitive information safe while using cloud services located at the edges of networks. By following these three keys, businesses will be able lay a strong foundation for secure operations now –and into the future–as they continue embracing new technologies like Edge Computing.
Read more at Best Network Monitoring Vendors, Software, Tools and Performance Solutions