Unleashing the Power of the Senate: Chuck Schumer Called Upon to Confront AI's Climate Crisis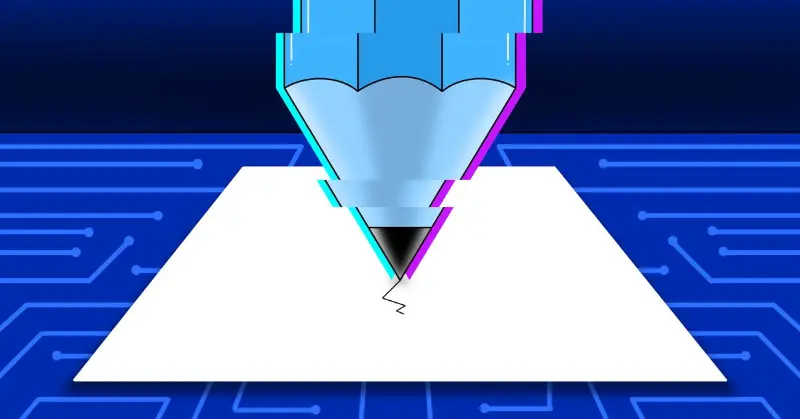 In the race against climate change, advocates are urging Senate Majority Leader Chuck Schumer to address the impact of artificial intelligence (AI) on the environment. As AI continues to advance and permeate various industries, its energy consumption and carbon footprint have become a cause for concern. With this in mind, experts are calling for the implementation of new regulations that not only promote AI innovation but also mitigate its potential environmental harm.
The exponential growth of AI technology has led to an increased demand for computational power, resulting in a significant surge in energy consumption. This, in turn, has raised alarms about the carbon emissions produced by AI systems. According to a study published in Nature, training a single AI model can generate roughly 626,000 pounds of carbon dioxide emissions, equivalent to the lifetime emissions of five average American cars. Such staggering figures highlight the urgent need for action to address the climate impact of AI.
Advocates argue that AI's potential in combating climate change should not be overshadowed by its environmental drawbacks. By harnessing AI's capabilities, we can enhance our understanding of climate patterns, optimize energy usage, and develop innovative solutions to reduce greenhouse gas emissions. However, to fully unlock AI's potential in the fight against climate change, it is crucial to establish regulations that encourage the development of energy-efficient AI systems and promote sustainable practices within the industry.
As we stand at a critical juncture in the fight against climate change, policymakers like Chuck Schumer must recognize the intersection between AI and environmental sustainability. By addressing the climate impact of AI through legislation and regulations, we can ensure that technological advancements go hand in hand with responsible environmental stewardship. As advocates continue to push for action, it remains to be seen how Schumer and other lawmakers will respond to this pressing call to tackle AI's climate impact.