Unleashing the Power of Creativity: Meta's Groundbreaking AI Unveils Revolutionary Generative Models for Music and Audio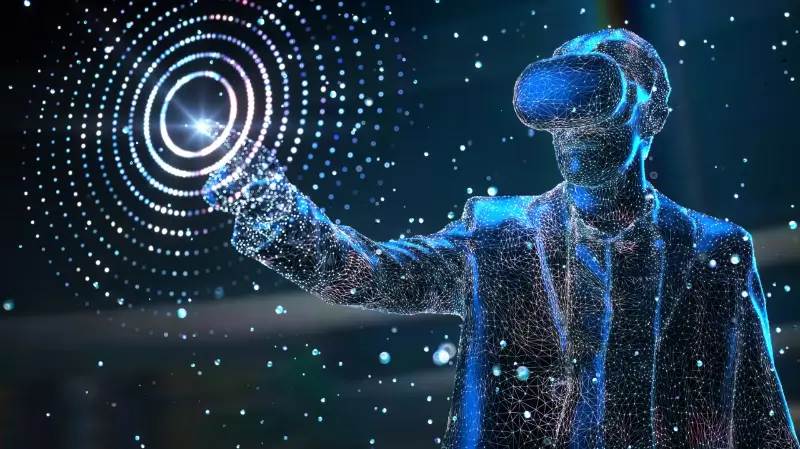 Meta, the leading company in AI technology, has made a groundbreaking announcement with the unveiling of its latest product, AudioCraft. This innovative platform harnesses the power of generative AI to revolutionize the way music and audio content is composed, remixed, and produced. With AudioCraft, musicians, producers, and artists will have access to an unprecedented level of creativity and efficiency.
Generative AI has already made significant strides in various fields, from visual arts to literature. Now, Meta is bringing this cutting-edge technology to the world of music and audio. By using complex algorithms and machine learning, AudioCraft can generate original compositions, remix existing tracks, and even produce entire audio content.
This breakthrough is set to transform the music industry, as it opens up new possibilities for artists and creators. With AudioCraft, musicians can effortlessly generate ideas and explore new musical territories. Producers can utilize this technology to enhance their workflow and experiment with different sounds and arrangements. Furthermore, AudioCraft's ability to remix existing tracks will provide a fresh perspective on well-known songs, breathing new life into the music scene.
Meta's unveiling of AudioCraft marks a significant milestone in the realm of generative AI. This innovative platform has the potential to reshape the music industry by empowering artists and producers with its creative capabilities. As we delve further into the possibilities of AI, it is exciting to witness how technology continues to push the boundaries of artistic expression and revolutionize the way we experience music and audio content.
Read more at NewsNation