Unveiling the Silent Struggle: The Battle for Recognition of Marijuana Addiction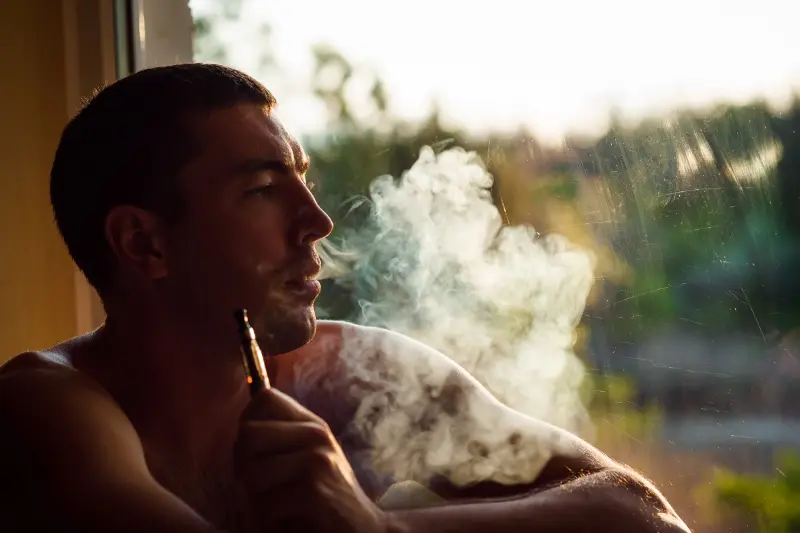 Marijuana addiction is a topic that often elicits mixed reactions. While some may dismiss it as a trivial issue, those who struggle with marijuana addiction know all too well that it is a very real and challenging problem. Unfortunately, the stigma surrounding marijuana addiction can hinder individuals from seeking help and receiving the support they need.
One of the main issues faced by marijuana addicts is the lack of understanding and empathy from others. Society often downplays the seriousness of marijuana addiction, viewing it as a harmless habit rather than a genuine addiction. This perception not only undermines the experiences of those struggling with addiction but also makes it difficult for them to be taken seriously.
The consequences of this stigma are far-reaching. It can prevent individuals from seeking treatment, as they fear being judged or dismissed. Additionally, the lack of support and understanding from friends, family, and society can exacerbate feelings of isolation and shame, making it even harder for addicts to overcome their addiction.
We must recognize that addiction, regardless of the substance involved, is a complex issue that requires compassion and understanding. By destigmatizing marijuana addiction, we can create an environment where individuals feel comfortable seeking help and receiving the support they need to overcome their addiction. Let us not forget that addiction is a disease that affects millions of people worldwide, and it is our responsibility to offer empathy and support to those who are struggling.
Read more at Futurism