Unleashing the Power of A.I.: Will it Spark the Fourth Industrial Revolution or Fuel a Trillion-Dollar Investor Frenzy?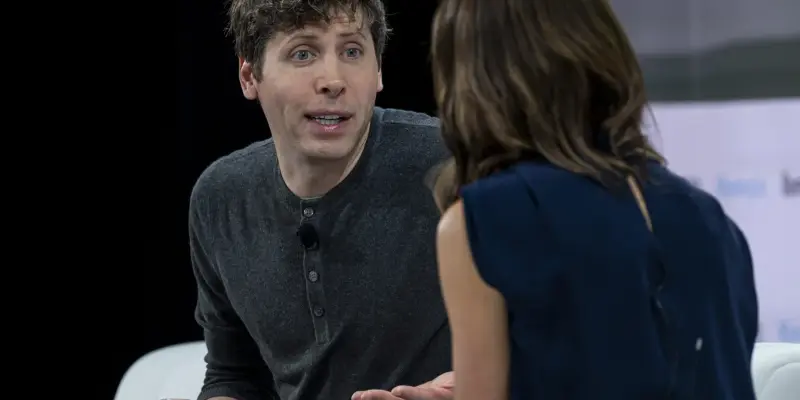 The world of artificial intelligence (A.I.) has been buzzing with excitement in recent years, with many experts claiming that we are on the brink of a new era: the fourth industrial revolution. However, as the A.I. hype curve appears to be nearing its peak, it is crucial to question whether this excitement is justified or if it is simply a case of investor 'FOMO' (fear of missing out) warping the market.
While there is no doubt that A.I. has the potential to revolutionize various industries, there is also a risk of inflated expectations. Investors eagerly pouring trillions of dollars into A.I. ventures may find themselves disappointed if the technology fails to live up to the hype. It is essential to approach the A.I. revolution with caution and temper our expectations with a healthy dose of skepticism.
That being said, it would be unwise to dismiss the advancements in A.I. altogether. The technology has already made significant strides in areas such as machine learning, natural language processing, and computer vision. These developments have the potential to transform industries, such as healthcare, finance, and transportation. However, it is crucial to separate genuine breakthroughs from the empty promises and exaggerated claims that often accompany such hype.
In conclusion, while the A.I. hype may be reaching its peak, it is important to approach the fourth industrial revolution with a critical eye. While the technology undoubtedly holds tremendous potential, investors must be cautious not to let FOMO blind them to the realities of the market. Separating genuine advancements from empty promises will be crucial in determining the true impact of A.I. on our future.
Read more at Fortune