Unleashing the AI Revolution: Nvidia Set to Triple Production of the Most Sought-After Chip in 2024 — But Will Supply Chain Woes Derail the Dream?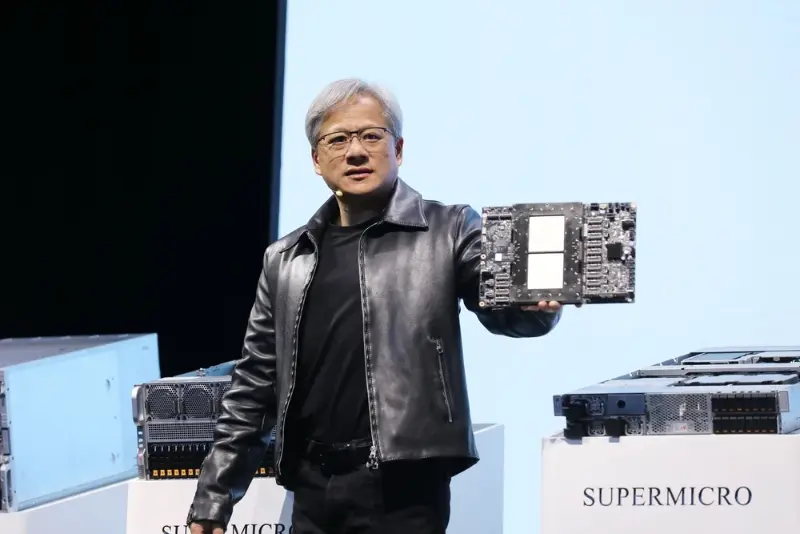 The demand for artificial intelligence (AI) processors is soaring, with Nvidia at the forefront of this rapidly growing market. According to recent reports, the company is planning to triple its production of AI chips for 2024. This move comes as no surprise, given the insatiable appetite for Nvidia's chips, which are already sold out well into the coming year.
Nvidia has firmly established itself as a leader in the field of AI, with its chips powering everything from autonomous vehicles to data centers. As AI becomes increasingly integrated into various industries, the need for high-performance processors continues to grow. By ramping up production, Nvidia aims to meet this rising demand and solidify its position as a key player in the AI market.
However, while Nvidia's plans to triple production are undoubtedly ambitious, potential challenges in the supply chain could pose a threat to their execution. The ongoing global semiconductor shortage has led to supply chain disruptions across various industries, and the AI chip sector is no exception. Companies like Lenovo Group, Hon Hai Precision, and Taiwan Semiconductor, which are involved in the production of Nvidia's chips, may face difficulties in meeting the increased demand.
Nvidia's decision to triple production of its AI chips for 2024 reflects the growing demand for advanced processors in the AI market. However, the potential impact of supply chain snags cannot be ignored. As the company strives to meet the insatiable appetite for its chips, it will need to navigate the challenges posed by the ongoing semiconductor shortage. Only time will tell if Nvidia can successfully overcome these hurdles and continue to dominate the AI chip market.