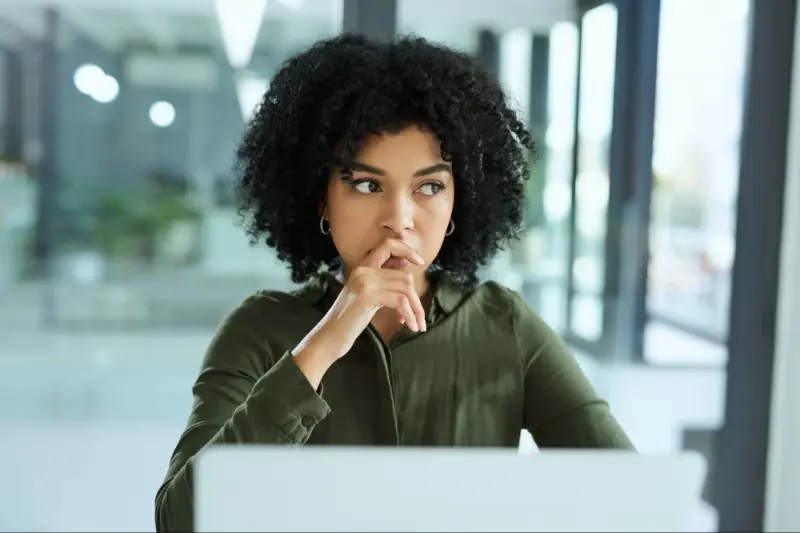 Entrepreneurship is an exciting and challenging path to follow, but many people are held back by common myths. These myths can prevent people from taking the first steps toward starting a business. However, it is important to recognize and debunk these myths to pave the way for success.
One of the most common myths about entrepreneurship is that it requires a lot of money to get started. While having sufficient capital is important, it is not always necessary. Many successful businesses started with minimal investment, and there are many funding options available, such as loans, grants, and crowdfunding. Another myth is that entrepreneurship is a solo journey, but in reality, it is a collaborative effort. Building a strong support system of mentors, advisors, and partners can help entrepreneurs navigate the challenges of starting a business.
In conclusion, starting a business can be intimidating, but it is important to recognize and dispel myths that may hold you back. Entrepreneurship is not just for the wealthy or the lone wolf, and anyone with an idea and determination can succeed. With the right mindset and support system, entrepreneurs can overcome obstacles and achieve their goals. So, if you or someone you know is considering starting a business, now is the time to take action and make that dream a reality.