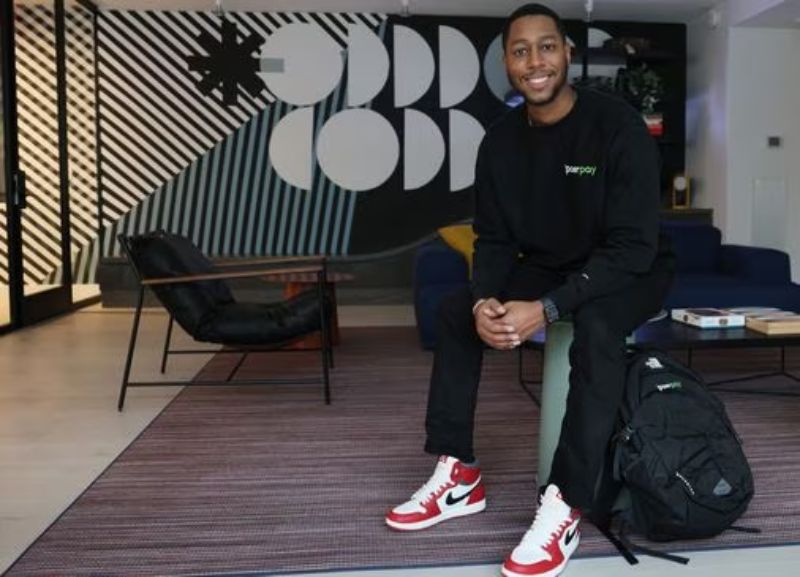 Meet 29-year-old Worcester native, and unlikely founder of tech startup Paerpay, Josh Smith. After working in the restaurant industry for years, Smith noticed a common problem amongst restaurants: slow payments. With this insight, he set out to create a solution that would expedite restaurant payments using QR code technology.
Smith developed his idea into an app called Paerpay which allows customers to pay their bills at restaurants with just one scan of their phone's camera over the QR code provided by the waiter or waitress. This eliminates any need for cash or credit cards and streamlines payment processing time significantly – something restaurateurs have been looking forward to since its launch last year.
The success of Paerpay has taken many people by surprise – especially considering it was founded by someone who had no prior experience in software development or coding whatsoever! But through sheer determination and hard work, Smith was able to make his vision come true while also helping countless businesses improve their payment processes along the way. His story serves as an inspiration for entrepreneurs everywhere that anything is possible if you put your mind (and heart) into it!
Read more at BostonGlobe.com