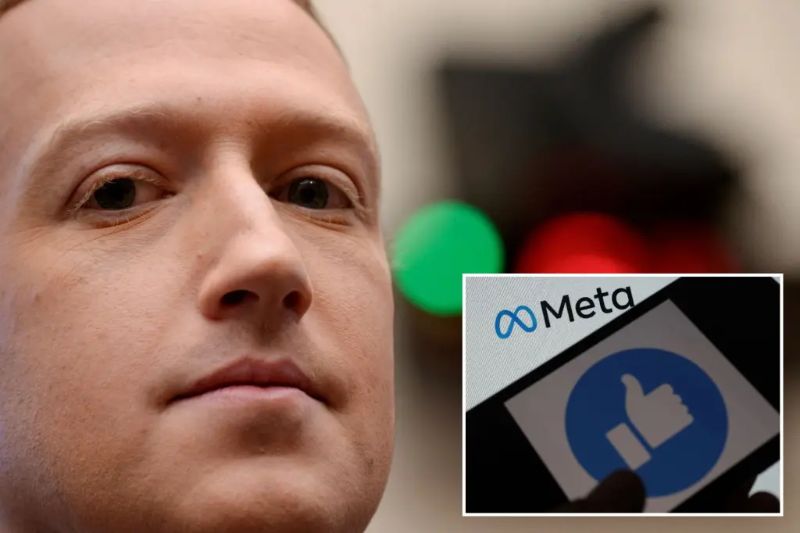 Demoralized Meta staffers have recently taken to the internet to express their disdain for Mark Zuckerberg and his leadership of the company. The employees, who are feeling undervalued and overworked, claim that they feel like "zero work is appreciated" by Zuckerberg. They allege that he has failed to recognize any of their hard work or dedication, leaving them feeling demoralized and unappreciated.
The disgruntled staff members also accuse him of not listening to their feedback or concerns about how the company is being run. They say that instead of taking into account what they have been saying, he has chosen instead to ignore it completely which only serves as a further blow against morale within Meta's workforce.
It appears as though this situation could be avoided if Mark Zuckerberg were more willing to listen and take on board his employee's opinions rather than simply disregarding them altogether; however, it remains unclear whether this will happen in the time before any permanent damage is done with regards job satisfaction amongst Meta staff members. It would appear then that unless something changes soon there may well be an exodus from the firm due to its current lackluster management style which does nothing but demotivate those working at Meta Technologies Incorporated.
Read more at New York Post