Uncovering the Connection Between Climate Change and Pirate Activity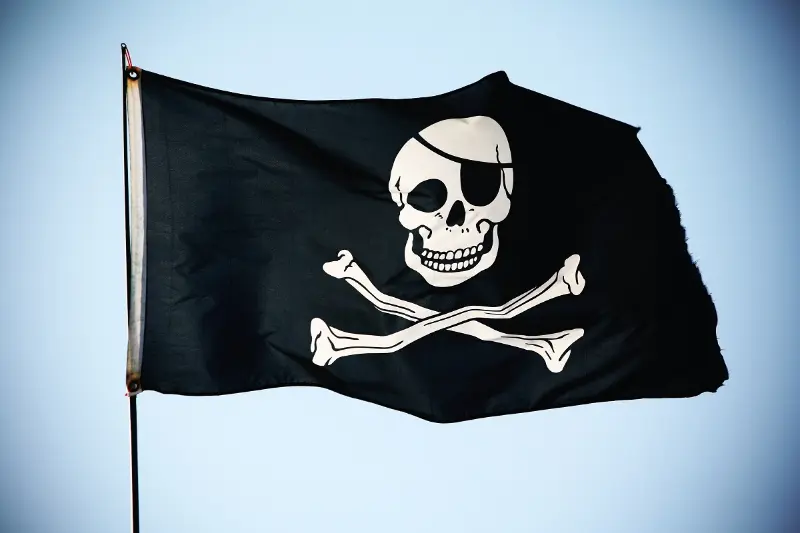 Climate change is having a devastating effect on the world and now it has been linked to increased pirate attacks off East Africa. As water temperatures rise due to climate change, many fish species have moved further away from shore in search of cooler waters. This has caused fishermen to venture into deeper waters which puts them at risk of being attacked by pirates who are looking for easy targets.
The International Maritime Bureau (IMB) reported that there were 44 incidents involving piracy in the region during 2019, an increase from 31 incidents recorded in 2018 and 24 incidents recorded in 2017. The IMB also noted that most of these attacks occurred within territorial waters where vessels are less likely to be protected by naval forces or other security measures, such as private armed guards onboard ships.
In addition, rising sea levels caused by climate change have resulted in more coastal erosion, which makes it easier for pirates operating small boats with outboard motors to launch surprise attacks on unsuspecting vessels near shorelines and estuaries without detection. These factors combined create a perfect storm for increased pirate activity off East African coasts making this area one of the most dangerous places for seafarers today due to climate-change-related risks associated with piracy activities.
Read more at Futurism