Europe Targets ChatGPT with a Potential Groundbreaking A.I. Law: Uncovering its Significance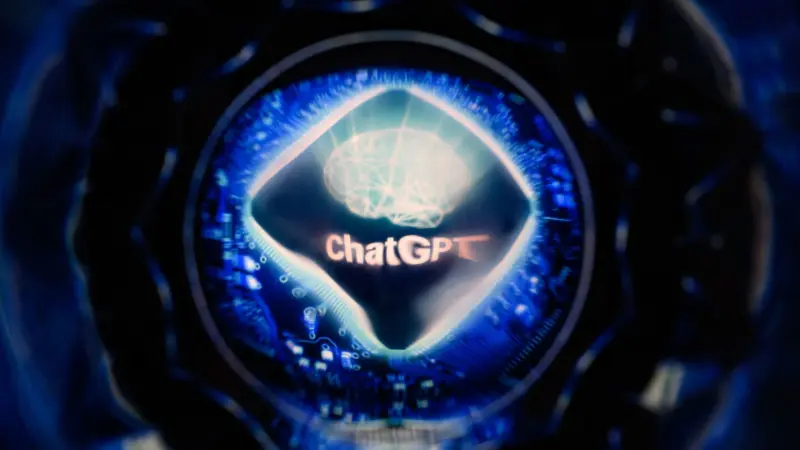 The European Parliament has taken a major step towards regulating Artificial Intelligence (AI) with the approval of the EU's AI Act. This is set to be one of the first laws in the West that will specifically address A.I., and it could have far-reaching implications for how companies like ChatGPT operate within Europe.
The proposed law aims to ensure the responsible development and use of AI, as well as set out standards for safety, transparency, and accountability when using this technology. It also seeks to prevent any potential misuse or discrimination based on gender or race by introducing measures, such as mandatory impact assessments before deploying certain types of AIs in public spaces.
In addition, there are provisions designed to protect data privacy by limiting automated decision-making processes, which rely on large amounts of personal data being collected from individuals without their knowledge or consent. The law would also impose restrictions on facial recognition technologies used by governments and other organizations across Europe – something which has been heavily criticized due to its potential for abuse of civil liberties.
Overall, this new legislation marks an important milestone in terms of ensuring that AI is developed responsibly while at the same time protecting citizens' rights throughout Europe – something which should be welcomed by all those who value human dignity over technological advancement.
Read more at CNBC