Uncovering the Complexity of Computing Ethical Values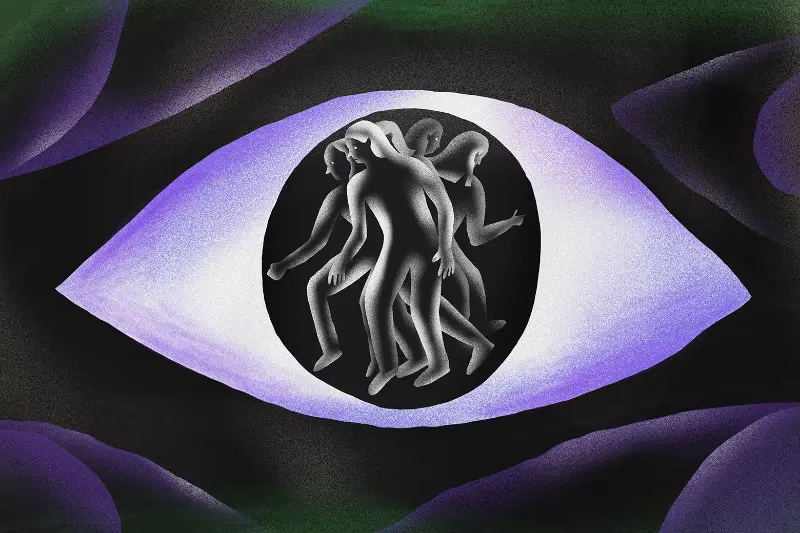 In her article, Tara Isabella Burton presents a compelling argument that computing has the potential to help us define and measure ethical values. While I agree with this statement in principle, I believe it is important to recognize the complexities of attempting such an endeavor. Computing can be used as a tool for measuring ethical behavior; however, many factors must be taken into consideration when doing so.
First and foremost, there is no single definition or metric for determining what constitutes "ethical" behavior. Different cultures have different ideas about morality and ethics which makes it difficult to create universal standards for measuring them using technology. Additionally, even within one culture or society, there may exist varying opinions on certain issues, which further complicates things when trying to develop algorithms based on these concepts.
Furthermore, because computing relies heavily upon data input from humans who often have their own biases and preconceived notions about various topics (including ethics), any algorithm created will also reflect those biases unless measures are taken specifically designed to counteract them. This means that if we want computers to accurately measure our moral values then we must first ensure they are programmed by our collective understanding of what those values should be – something easier said than done given how subjective this matter can be at times!
Overall, while I think Burton's idea has merit, it is important not to underestimate the complexity involved in creating algorithms capable of accurately gauging ethical principles across all societies – something that requires careful thought before implementation if successful outcomes are desired!
Read more at Slate Magazine