Introducing Google Messages: AI-powered Magic Compose is Here!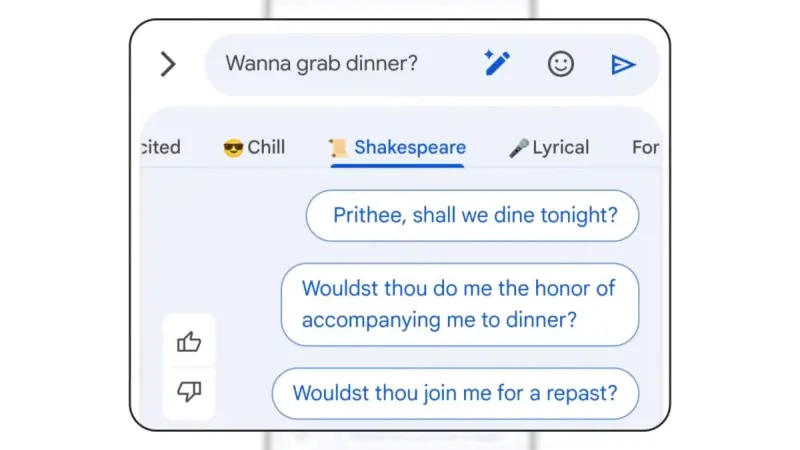 Google has rolled out its new AI-powered Magic Compose feature for the Google Messages app. This revolutionary technology allows users to write text messages faster and easier than ever before.
The Magic Compose feature utilizes artificial intelligence (AI) algorithms to predict what you are trying to say in a message, based on your previous conversations and other contextual information. As you type, it suggests words and phrases that may fit into your sentence structure so that all you have to do is select them with one tap. It also remembers common phrases used in past conversations so they can be quickly inserted when needed.
This new technology makes texting much more efficient as it eliminates the need for typing out entire sentences or searching through long lists of suggested words or phrases each time a message needs to be sent – saving time without sacrificing accuracy or clarity of communication! Plus, because it uses AI algorithms, this feature will continue learning over time about how best to respond according to user preferences making messaging even simpler down the line!
Overall, this exciting new development from Google promises an improved experience when sending texts via their Messages app – allowing users greater speed and convenience while still providing accurate results every single time!
Read more at TechRadar