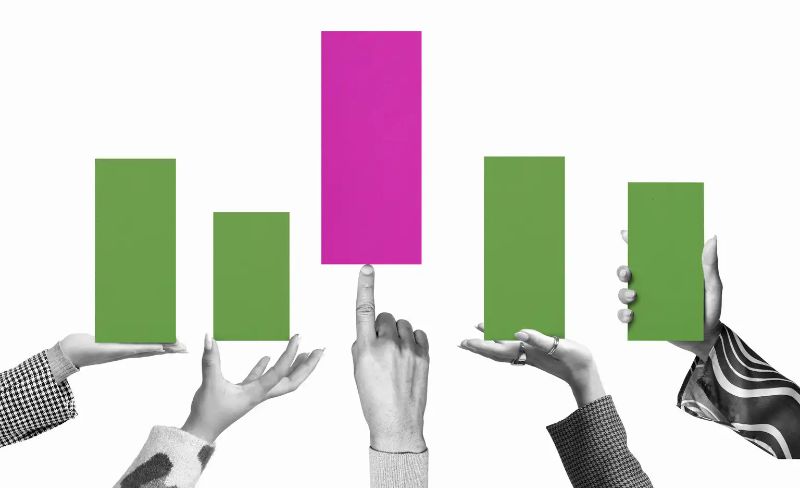 It's been a decade since the last recession, and yet there are still no signs that another one is on its way. So why hasn't a recession started? It turns out there are three big reasons: consumer spending, government intervention, and an overall healthy economy.
First of all, consumer spending has remained strong throughout this period of economic growth. This means people have continued to buy goods and services despite uncertainty in other areas like trade or politics. The result is that businesses continue to benefit from increased sales, which help keep the economy stable even during times of volatility elsewhere.
Second, governments around the world have taken steps to intervene when necessary to prevent recessions from happening or at least lessen their severity if they do occur. These actions include things like lowering interest rates or providing financial assistance for those affected by job losses due to automation or other factors outside their control (such as natural disasters).
The third reason is that many economies around the world remain relatively healthy despite some challenges such as slowdowns in certain sectors (like manufacturing) due largely thanks again partly to government interventions but also because consumers still have money available for purchasing goods and services which keeps business going strong. All these factors combined mean we're unlikely to see any major downturns anytime soon – so it looks like we can expect more steady economic growth for now!
Read more at Seeking Alpha