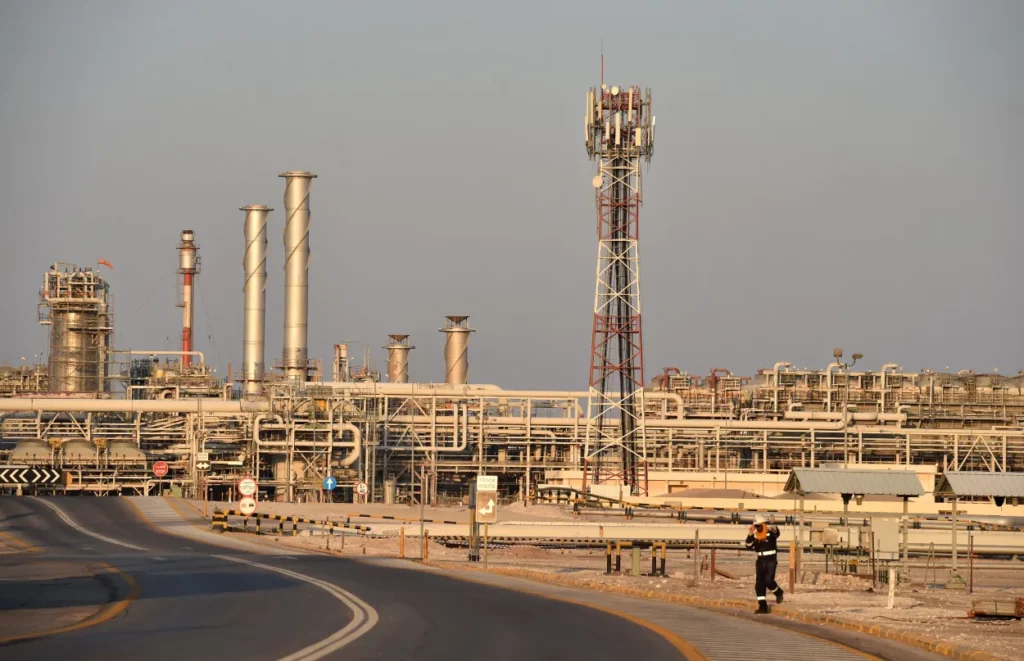 The United States and Saudi Arabia are on a collision course over oil cuts, furthering the souring relationship between the two countries. This decision comes after Saudi Arabia has recently moved closer to Russia and China to strengthen its foreign relations.
This move by Saudi Arabia is seen as a direct challenge to U.S.-led efforts for OPEC+ producers, including Russia, Mexico, and Kazakhstan, to reduce production to stabilize global oil prices that have been hit hard by coronavirus-induced economic downturns around the world. The proposed cut of 1 million barrels per day was rejected by Riyadh who argued it would be unfair for them given their current market share of 11%.
In response, President Trump has threatened sanctions against any country that does not comply with his demands for production cuts or fails "to do its part" in stabilizing energy markets worldwide—a clear shot at Riyadh's refusal thus far. As tensions continue between both nations over this issue—and many others—it remains unclear how this will ultimately play out but one thing is certain: there will likely be significant implications ahead if they cannot come together on an agreement soon enough.
Read more at Newsweek