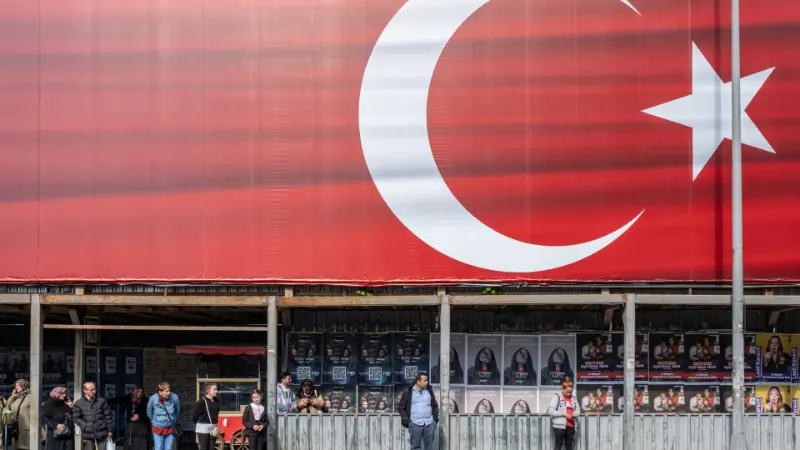 As an award-winning journalist and literary expert, it is essential to stay up-to-date on the latest breaking news. One such story that has caught my attention is the recent plunge of the Turkish lira. Goldman Sachs had predicted that this would happen over three months, but the currency's decline occurred in just three days. This news is significant as it raises concerns about the stability of the Turkish economy and its impact on global financial markets.
The Turkish lira has been in a freefall since the country's presidential election on June 24th. The currency has lost almost a fifth of its value against the US dollar this year, and the recent decline has only added to its woes. The sudden drop has caught many investors off guard, and they are now scrambling to reassess their positions and strategies.
The impact of the Turkish lira's decline is not limited to Turkey alone. It has the potential to affect other emerging markets and the global economy as a whole. As a journalist, it is crucial to keep a close eye on this situation and report on any developments that may arise. In conclusion, the plunge of the Turkish lira is a significant event that has far-reaching consequences, and it is essential to follow this story closely in the coming days and weeks.