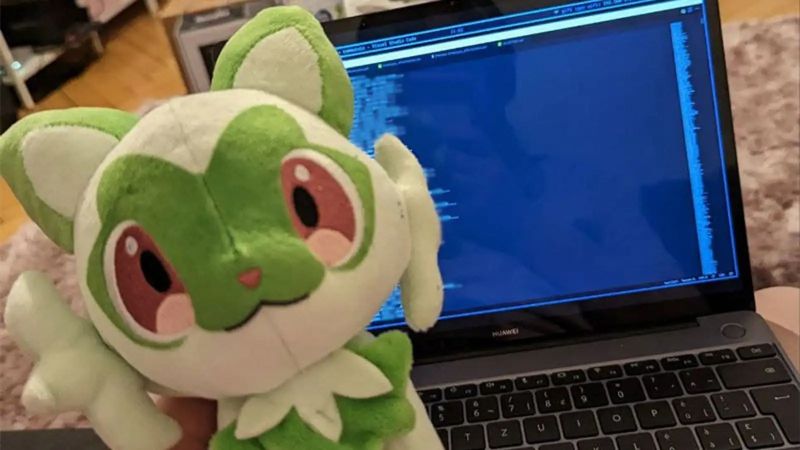 A recent security breach has revealed the inner workings of the Transportation Security Administration's (TSA) "No Fly List". The list is used to identify individuals who are not allowed to board commercial flights due to potential terrorist threats. Unfortunately, this confidential information was leaked online by hackers who were able to gain access through an exploit on a Pokemon website.

The TSA is now scrambling to find out how this happened and take measures against future incidents like these. They have also asked for help from law enforcement agencies and cyber security experts to track down those responsible for the leak and prevent any further breaches of their sensitive data.

This incident serves as a reminder that no system is completely safe from malicious actors, even if they use seemingly innocuous websites such as Pokemon games as entry points into more serious networks or databases.
Read more at kotaku.com