Top Executives from AMD, Cisco, Dell, Intel, and VMware Discuss Their Biggest 2023 Challenges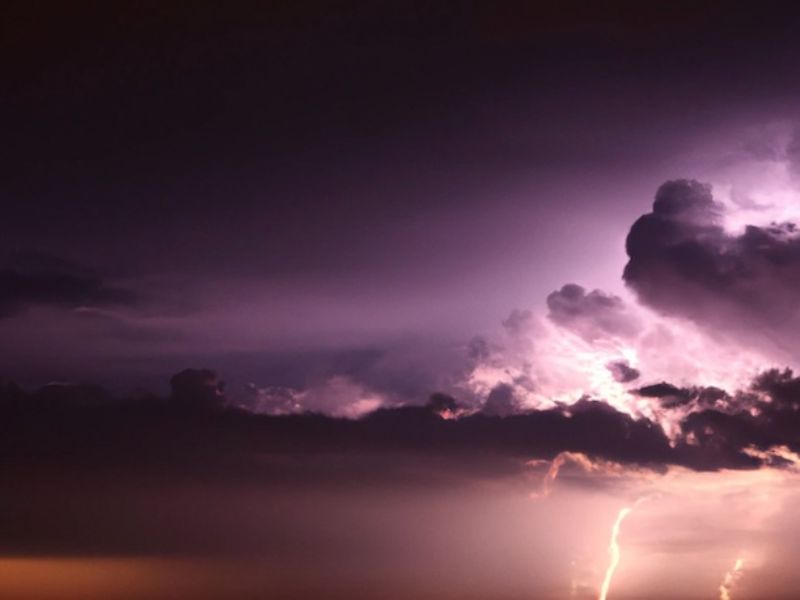 In 2023, technology CEOs from some of the world's leading tech companies will face a variety of challenges as they navigate economic uncertainty. Michael Dell, CEO of Dell Technologies, believes that customers will be looking for solutions to help them become more agile and resilient to succeed in an ever-changing environment. Intel CEO Pat Gelsinger agrees with this sentiment and adds that customers are also seeking out ways to optimize their data centers while reducing costs.
Cisco's Chuck Robbins is confident that his company can provide innovative solutions which enable organizations to digitize quickly and securely while continuing operations at scale during these difficult times. AMD's Lisa Su sees potential opportunities for her company by providing products that empower businesses with advanced computing capabilities such as artificial intelligence (AI) or 5G networks. VMware's Raghu Raghuram acknowledges the need for cloud infrastructure services so organizations can easily access applications without having costly hardware investments onsite or dealing with complex maintenance issues associated with traditional IT infrastructures.
These five tech leaders have identified key customer needs during uncertain times: agility & resilience; cost optimization; secure digital transformation; AI/5G capabilities; and cloud infrastructure services respectively – all necessary components required for success in 2023 despite economic turbulence ahead.
Read more at CRN