Revolutionize Your Voice: Try This Mini-Bluetooth Device for Vocal Cord Protection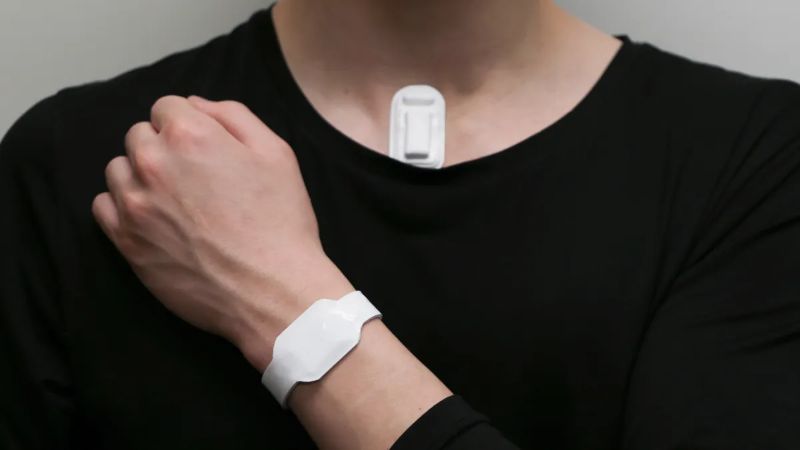 A new prototype mini-Bluetooth device could help save your vocal cords. Developed by a team of scientists, this wearable piece of tech is designed to detect when you are straining your voice and alert you when it's time to take a break.
The device works by monitoring the sound waves generated from speaking or singing and analyzing them for signs that indicate excessive strain on the vocal cords. If detected, an alarm will sound off to remind users that they need to stop belting out their favorite Taylor Swift song before permanent damage is done.
This innovative technology has been tested with professional singers who have found it useful for preventing long-term harm caused by the overuse of their voices during performances or practice sessions. It can also be used as an educational tool, teaching people how best to use their vocals without risking injury due to improper technique or overexertion.
The developers hope that this mini-Bluetooth device will become widely available soon so everyone can benefit from its protective capabilities and enjoy singing without fear of damaging their precious vocal cords!
Read more at CNET