The Mind's Eye: UN Raises Alarm on AI-Powered Brain Implants Unveiling our Deepest Secrets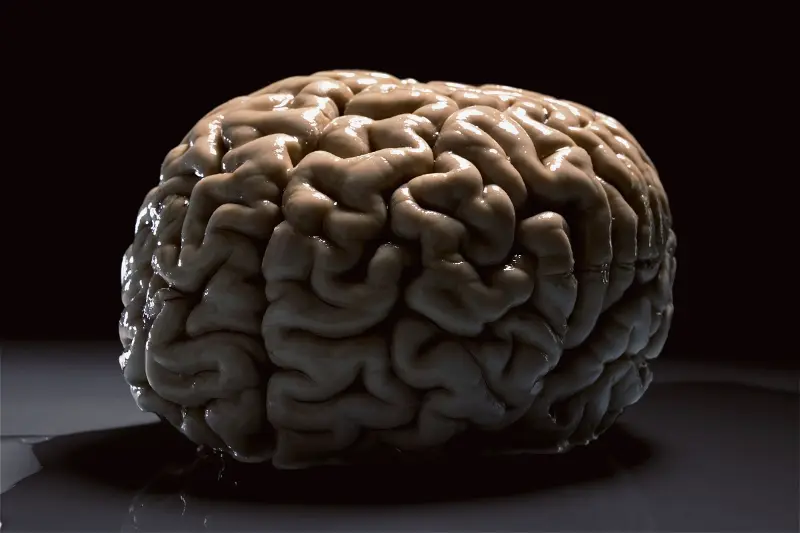 The recent warning from UNESCO regarding AI-powered brain implants is a stark reminder of the rapid advancements in neurotechnology and the potential implications for human rights. The United Nations agency expressed concerns over the ability of these devices to essentially read our minds, posing serious threats to privacy and personal autonomy. As artificial intelligence continues to evolve at an unprecedented pace, it is crucial that we carefully navigate the ethical and legal implications of these technologies.
The idea of AI-powered brain implants, once confined to the realm of science fiction, is now becoming a reality. These implants have the potential to greatly enhance our cognitive abilities, but they also raise significant questions about privacy and consent. The ability to access and interpret an individual's innermost thoughts could be exploited for surveillance and manipulation, infringing upon our fundamental rights.
The warning from UNESCO highlights the urgent need for robust regulations and safeguards to protect individuals from potential abuses of this technology. As AI continues to advance, we must strike a delicate balance between the benefits and risks it presents. Efforts must be made to ensure that the development and deployment of AI-powered brain implants align with principles of transparency, accountability, and respect for human rights.
In conclusion, the UNESCO warning serves as a timely reminder of the ethical and human rights concerns surrounding AI-powered brain implants. While these technologies hold great promise, they also have the potential to infringe upon our privacy and personal autonomy. As we navigate the rapidly evolving landscape of AI, we must prioritize the development of robust regulations and ethical frameworks to safeguard the rights and dignity of individuals. Only by doing so can we fully harness the potential of AI while minimizing its potential risks.
Read more at Futurism