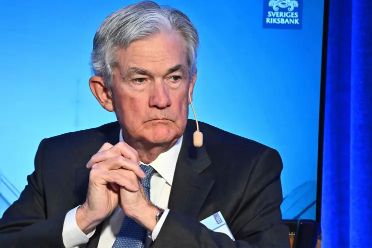 The Federal Reserve should take note of the recent changes in the economy and the increasing risk of a government debt-ceiling crisis as early as this summer, and change its mind about the need for further interest-rate increases and further large reductions in market liquidity through quantitative tightening, says economist, Peter Morici.
He argues that if the Fed does not change its stance, the US should brace itself for an unnecessary economic recession and heightened financial-market turbulence. He points out that last week's favorable consumer-price report provided one indication inflation is declining rapidly. It showed headline inflation had come down to 6.5% from its June peak of more than 9%.
It also registered that over the past three months, the underlying inflation rate, excluding volatile energy and food prices, had come down to 3.25%.
Read more at nypost.com