The Future Unveiled: Microsoft's Groundbreaking Hybrid Computing Experience with the Next Xbox in 2028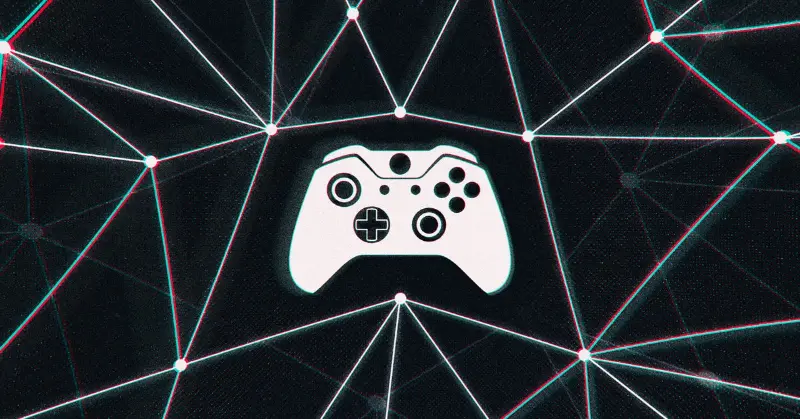 Microsoft recently made headlines with the announcement of their next Xbox, set to release in 2028. This futuristic gaming console is not just your typical gaming device, but rather Microsoft's vision of a hybrid computing system. With the concept of "full convergence" at its core, the next Xbox aims to seamlessly integrate gaming, streaming, and productivity into one cohesive experience.
The idea of hybrid computing is not entirely new, as we have seen glimpses of it in recent years. However, Microsoft's ambitious plans for the next Xbox take this concept to a whole new level. By combining the power of a high-performance gaming console with the capabilities of a fully functional computer, Microsoft is aiming to create a device that caters to both entertainment and productivity needs.
Imagine being able to seamlessly switch between playing your favorite games, streaming movies, and getting work done, all on one device. With the next Xbox, Microsoft envisions a world where users no longer need separate devices for different tasks. This convergence of gaming and computing not only offers convenience but also opens up new possibilities for developers to create innovative and immersive experiences.
While the release of the next Xbox is still a few years away, the anticipation is already building among gamers and tech enthusiasts alike. Microsoft's vision of a hybrid computing system is a bold and ambitious step toward the future of gaming and productivity. As we eagerly await the arrival of this groundbreaking device, it is clear that the next Xbox has the potential to revolutionize the way we interact with technology.