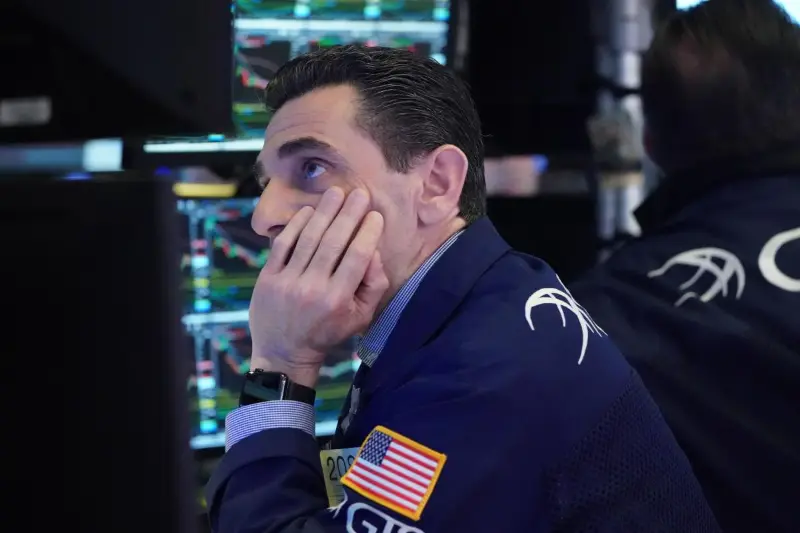 In the world of finance, anticipation is often the name of the game. As we enter a new week, stock futures are on the rise, with investors keeping a close eye on earnings reports from Big Tech companies and awaiting a significant policy decision from the Federal Reserve. This crucial week could potentially set the tone for the market's trajectory in the coming months.
The premarket trading on Monday reflected a cautious yet optimistic sentiment, as stocks nudged up. Market participants are eagerly awaiting the earnings reports of Big Tech giants such as Apple, Amazon, Alphabet, and Microsoft, which are expected to provide insights into the health of the technology sector. These reports will be closely scrutinized, as investors seek clues about the companies' ability to sustain growth in a post-pandemic world.
In addition to the tech sector's performance, investors are also keeping a keen eye on the Federal Reserve's policy decision. The central bank's actions and statements have a significant impact on the market, and any indications of a shift in monetary policy could have far-reaching consequences. As the economy continues to recover from the effects of the pandemic, the Fed's decision will be crucial in determining the path forward for interest rates and the overall market sentiment.
In summary, the stock market is poised for an eventful week, with Big Tech earnings and the Federal Reserve's policy decision taking center stage. Investors are eagerly awaiting insights into the performance of tech giants and any potential shifts in monetary policy. As the week unfolds, market participants will be closely monitoring these developments, as they have the potential to shape the market's trajectory in the coming months.
Read more at Yahoo Finance