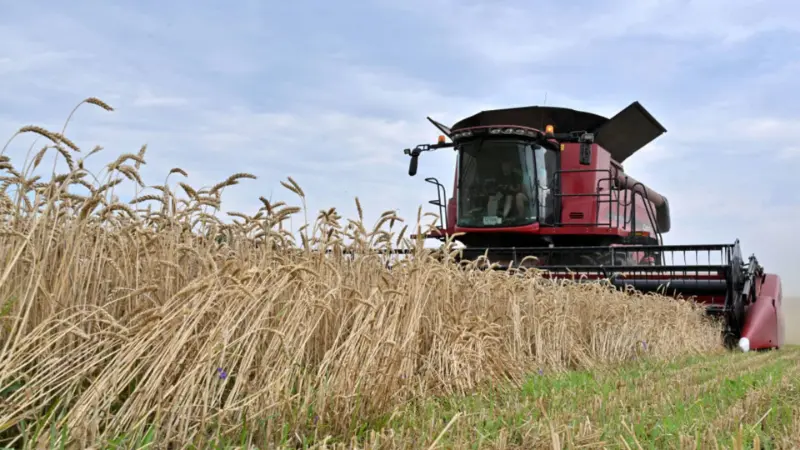 The global wheat market is experiencing a surge in prices as tensions between Russia and Ukraine escalate. For the third consecutive day, wheat prices have been on the rise, causing concern among experts and consumers alike. This sudden increase in prices comes as Russia issued a threat to treat ships bound for Ukrainian ports as military cargo carriers. The implications of such actions can have far-reaching consequences, potentially leading to a major food crisis.
The rise in wheat prices is a direct result of the uncertainty and potential disruptions caused by the Russia-Ukraine tensions. Wheat is a staple crop for many countries, and any disruptions in its supply can have a significant impact on food security. As Russia's threat hangs over the shipping routes to Ukrainian ports, traders and buyers are becoming increasingly wary of the potential consequences. This has led to a surge in demand for wheat, driving up prices on the global market.
The threat of a major food crisis looms large as the situation between Russia and Ukraine intensifies. It is crucial for governments and international organizations to closely monitor the situation and take necessary steps to ensure the stability of the global food supply chain. Additionally, efforts should be made to diversify and strengthen food production and distribution systems to mitigate the impact of such geopolitical tensions in the future. As the world grapples with the ongoing pandemic, the last thing it needs is a major food crisis that could exacerbate existing challenges.
Read more at CNBC