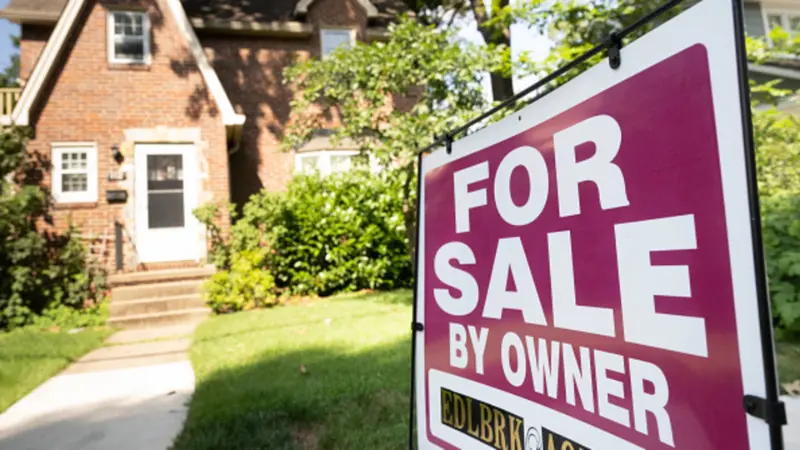 The real estate market has hit a major roadblock as June home sales plummeted to the slowest pace in 14 years. According to recent data, sales declined by a staggering 18.9% compared to the same period last year. This drop marks the slowest sales pace for June since 2009, a concerning trend that highlights the challenges faced by both buyers and sellers in the current market.
One of the key factors contributing to this slump is the shortage of available homes. With the demand for housing remaining strong, the lack of supply has created a bottleneck in the market. Potential buyers are finding it increasingly difficult to find suitable properties, leading to a decline in sales. This has left many frustrated and unable to secure their dream homes.
The implications of this slowdown in the real estate market are far-reaching. Not only does it affect the livelihoods of real estate agents, but it also has broader implications for the economy. The housing market is often seen as a barometer of economic health, and a slowdown in sales could signal potential challenges ahead.
As we navigate through these uncertain times, industry experts, policymakers, and stakeholders must come together and find solutions. Increasing the supply of affordable housing and streamlining the homebuying process are just a few measures that can help alleviate the current strain on the market. It remains to be seen how the real estate market will recover from this slump, but one thing is clear: action needs to be taken to ensure a more balanced and sustainable housing market in the future.
Read more at CNBC