Tech Titans Unite: Google and Microsoft Forge Groundbreaking A.I. Alliance to Shape Safety Standards Before the Policy Makers Step In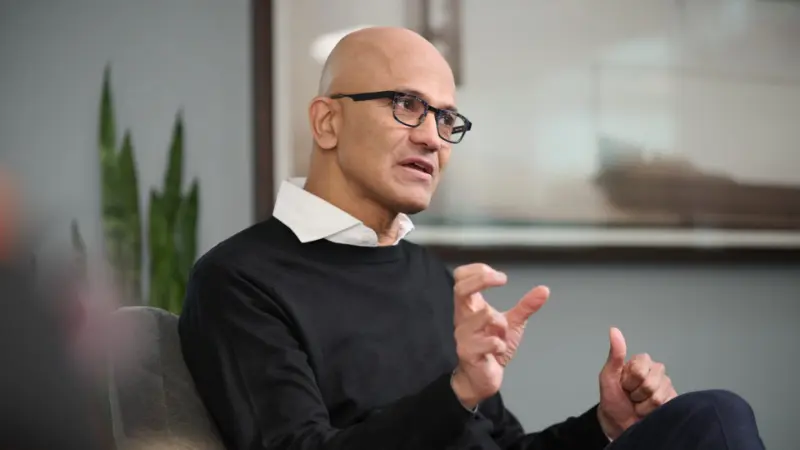 In a significant move towards ensuring the responsible and safe development of artificial intelligence (A.I.), tech giants Google and Microsoft have joined forces to establish a new group focused on developing safety standards. As policymakers grapple with the need to strike a balance between fostering innovation and regulating potentially powerful technologies, this collaborative effort could play a crucial role in shaping the future of A.I.
The creation of this new group reflects a growing recognition within the industry that A.I. carries both immense potential and significant risks. By coming together, Google and Microsoft are demonstrating their commitment to proactively address these challenges and ensure that A.I. is developed and deployed responsibly.
The debate around A.I. safety standards has intensified as the technology continues to advance at a rapid pace. Policymakers are grappling with questions, such as how to prevent the misuse of A.I., how to ensure fairness and transparency in its decision-making processes, and how to safeguard against unintended consequences. This collaboration between Google and Microsoft is a positive step towards finding answers to these questions and establishing a framework that can guide future A.I. development.
By forming this new group, Google and Microsoft are sending a clear message that they prioritize the responsible development of A.I. and are willing to work together to define the necessary safety standards. As the A.I. landscape continues to evolve, industry leaders must take an active role in shaping its trajectory and ensuring that it benefits society as a whole. This collaboration sets a precedent for other companies and policymakers to follow, signaling a collective commitment to harnessing the potential of A.I. while mitigating its risks.
Read more at CNBC