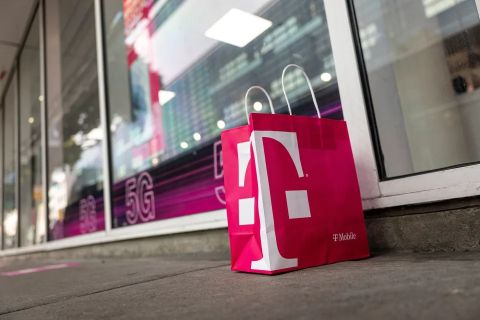 T-Mobile US has reported a data breach in which 37 million customer accounts were compromised, although the company says that the data stolen did not include payment information, passwords or other sensitive personal data.
The company said it discovered the hack on 5 January and was able to trace the source and stop it within a day.
The company said that it appeared that the data had been obtained through a single entry point serving customer data, and that the company's systems and network had not been breached.
T-Mobile said that it had alerted law enforcement and had begun notifying customers whose information may have been accessed.
Read more at finance.yahoo.com