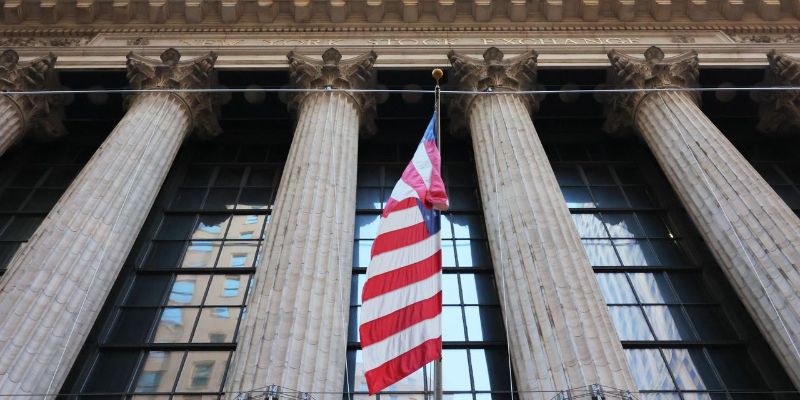 Stock futures slipped on Monday morning as investors began to fret over stubbornly elevated U.S. inflation levels, revising their initially sanguine reaction to the news. The shift in sentiment is causing concern that the Federal Reserve may be forced to raise interest rates sooner than expected, which could slow economic growth and reduce corporate profits going forward.
The Dow Jones Industrial Average fell 0.3%, while S&P 500 and Nasdaq Composite futures were down 0.2% each in premarket trading after closing at record highs last week following a strong jobs report from the Labor Department for April 2021 showing that employers added 266,000 new positions during the month despite rising prices for goods and services across many sectors of the economy such as energy, food, transportation, and housing costs due largely to supply chain disruptions caused by Covid-19 related issues around global shipping delays, etc.
Investors are now looking ahead with some trepidation towards this week's Consumer Price Index (CPI) data release from the Bureau of Labor Statistics on Wednesday, May 12th, which will provide further insight into how much higher prices have risen since March 2021 when CPI rose 4%. Analysts are expecting another increase of 3% or more when this latest data is released later this week so it remains uncertain whether stock markets can continue their recent rally without any major surprises coming out of these figures being reported tomorrow afternoon EDT time.
Read more at MarketWatch