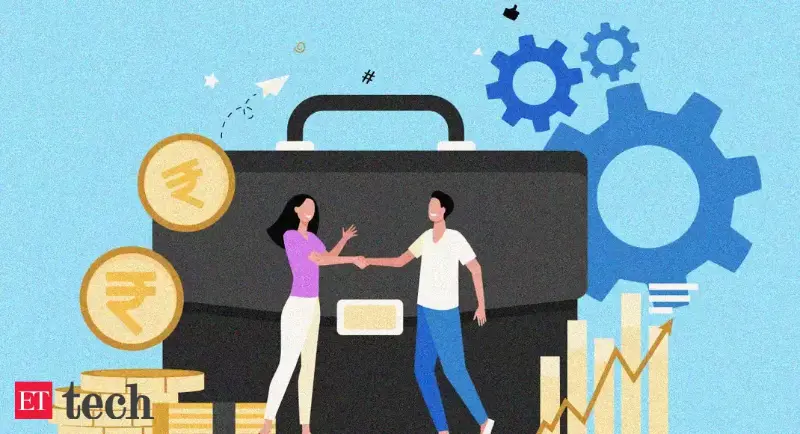 The funding drought in the Indian startup ecosystem continues as startups raised just $1.06 billion in May, according to ETtech Deals Digest. This is a significant drop from April's figure of $2.7 billion and also marks the lowest monthly investment since August 2020 when only $837 million was invested across companies.
However, late-stage investments in app development startup Builder.ai and Walmart-owned fintech major PhonePe have helped bolster these numbers somewhat with both deals together accounting for one-third of the total inflow during May 2021 itself – amounting to over $350 million between them both combined!
It remains to be seen if this trend will continue or whether June will see an increase in investments into startups across India once again after, such a long period of stagnation due to the pandemic and its associated economic effects on businesses worldwide throughout much of 2020 & 2021 so far too!
Read more at The Economic Times