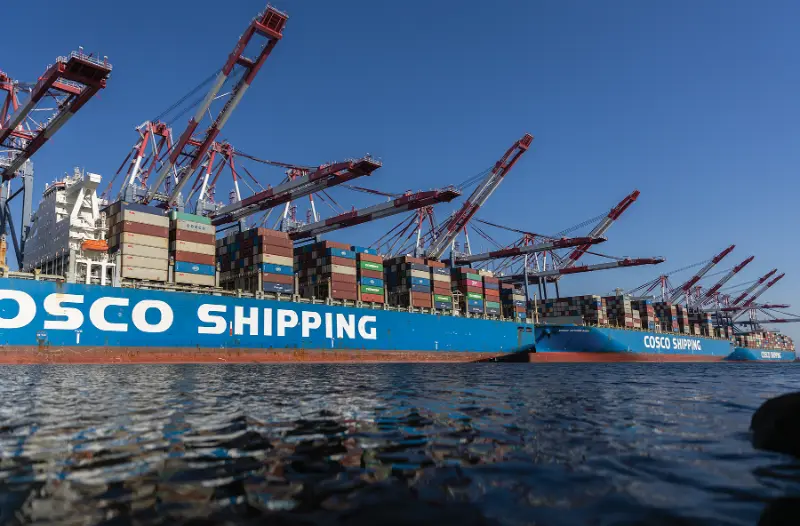 The Ports of Los Angeles and Long Beach have seen a work slowdown as labor negotiations drag on. While no official strike has been voted on by union members or approved by leadership, numerous terminals within the San Pedro Bay port complex have experienced labor shortages due to a wildcat strike.
This is not the first time that workers at these ports have taken part in such activity; however, it is the most recent example of how tensions between management and employees can lead to disruption in service. As both sides continue their negotiations, many are concerned about what will happen if an agreement cannot be reached soon.
In addition to causing delays for companies relying upon goods coming through these ports, this situation could also cause job losses for those employed there as well as ripple effects throughout other industries that rely upon them for business operations. Both parties must come together quickly with an equitable solution so all involved can move forward without further disruption or economic hardship caused by prolonged uncertainty and instability at our nation's largest trading hub on the West Coast.
Read more at Long Beach Business Journal