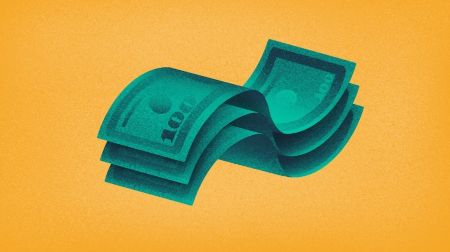 Venture capital firm Sequoia has announced a new $195 million fund for seed-stage startups. The funding market has been relatively quiet this year, as startups are reluctant to raise down-rounds to preserve their current valuations. Investors are also unwilling to shell out funding at current value.
This new fund offers Sequoia, an early investor in companies like Apple, Stripe, and Instagram, the opportunity to invest at market rate, without the baggage that has plagued the private market in 2022. By investing in seed-stage startups, Sequoia can dip its toes back into the funding stream, after a rough 2022.
The fund will also be used to support Sequoia's seven-week-long accelerator program, Arc. This program teaches first-time founders how to build a company. In 2023, the firm plans to run three cycles and give each seed-stage company no more than $1 million to participate.
This move by Sequoia is an interesting one, as firms are entering 2023 with around $1.3 trillion in dry powder, but without anywhere to go in a precipitous financial market. It will be interesting to see new solutions venture capital firms build to remain active.
Read more at news.crunchbase.com