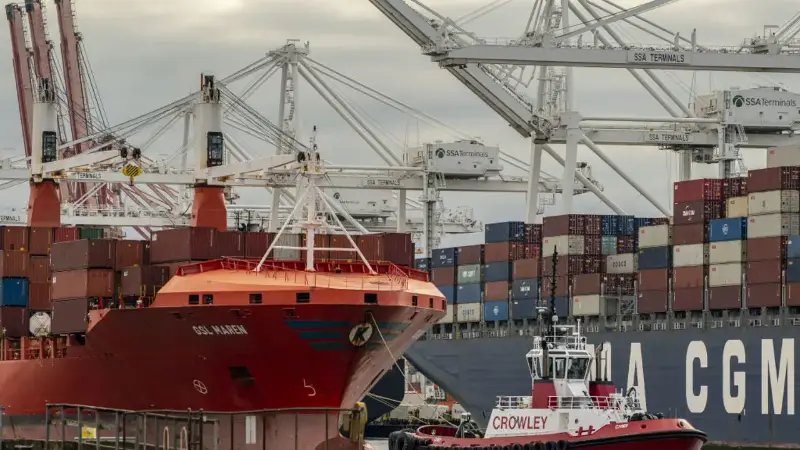 The Port of Seattle is an essential transportation hub for the region, and its operations shutting down due to labor negotiations is a significant concern for the area's economy. The port is responsible for handling over $70 billion in trade each year, and it is a gateway for goods arriving from Asia and other parts of the world. The shutdown is likely to cause significant disruptions to supply chains and could result in delays and increased costs for businesses that rely on the port.
Negotiations between the International Longshore and Warehouse Union (ILWU) and the Pacific Maritime Association (PMA) have been ongoing for several months, and the two sides have been unable to reach an agreement. The ILWU represents over 20,000 workers at 29 ports on the West Coast, including the Port of Seattle, while the PMA represents the shipping lines and terminal operators. The dispute centers around issues, such as wages, benefits, and job security.
The shutdown of operations at the Port of Seattle highlights the importance of resolving the labor negotiations as soon as possible. Both sides must come to an agreement that is fair and equitable for all parties involved. The disruption caused by the shutdown has already had a significant impact on the local economy, and further delays could have far-reaching consequences. Both the ILWU and the PMA must work together to find a solution that allows the port to resume operations and ensures the continued prosperity of the region.